Congratulations! Please check your email for how to access your Property Development Business Plan...


100% Property Development Finance
Are you looking for cheap and easy property development finance for your UK project?
up to 100% finance available
fast approval and communication
financed a property featured on "The Apprentice"!
We understand that property developers like yourself need to sell quickly and use finance that costs the least money.
Simply fill in the quick form below and one of our Property Development Finance Experts will get back to you promptly!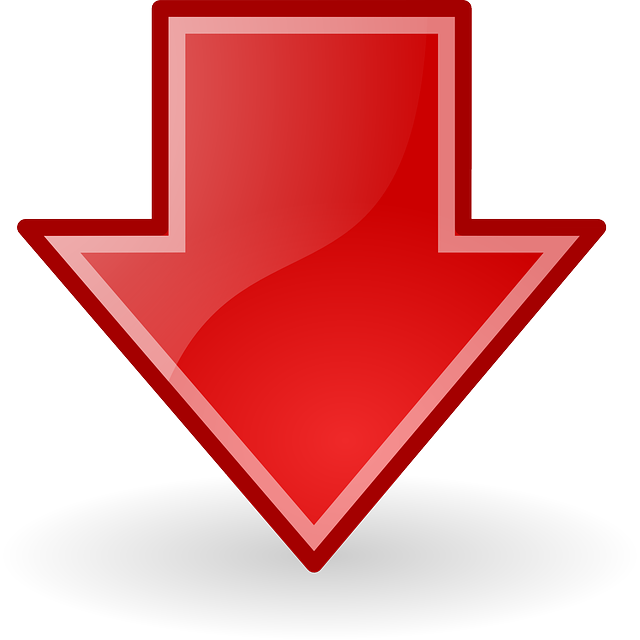 Property Investment Blueprint finance is provided in partnership with one of the UK's most experienced independent Property Development Finance brokers.