About Me
Hi there, I'm John.
Since 2003, I've been living the property dream.
I worked in IT in London for a good few years but around the turn of the millenium, jobs in that industry were becoming less secure and my company had started to outsource work to India. I realised that I no longer wanted a JOB (Just Over Broke), and yearned to become financially free.
One day an ad in the paper for a free property investment seminar caught my eye and I went along.
The guru's story of how he had built up a large portfolio truly inspired me... it was then that I decided that property was the route to financial independence I wanted to take.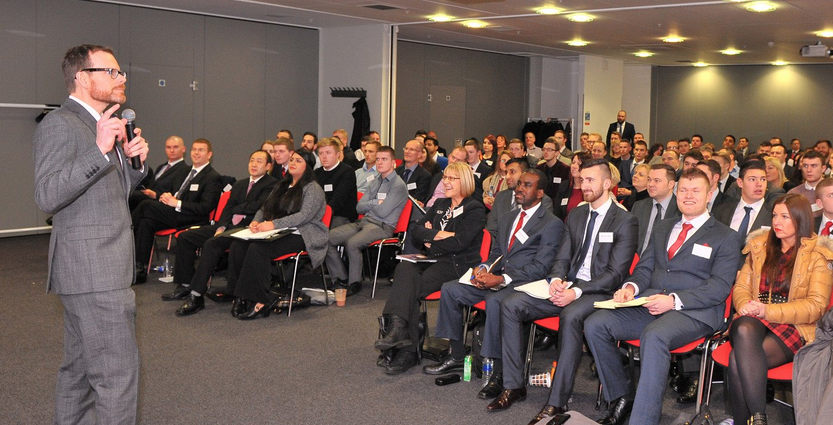 But then I ran out of money!
I took a sabbatical from work, planning to pack in my job and return home to Glasgow to begin my property career. I was actually made redundant a few days before I had planned to hand in my notice. This wasn't pleasant but it worked to my advantage in the end as my severance pay added to my war chest.
I started slowly by purchasing a few low-value, high-yielding properties. But like many investors unaware of creative strategies, I found that my capital soon ran out.
The market was rising quickly at that time though so within a year or so, I was able to refinance and purchase a couple more properties but I still wasn't growing my business as fast as I wanted.
Managing my small portfolio wasn't taking up too much time so I took a part-time job with a local letting agent. This lasted a couple of years and then...
I lived like a king...
After going travelling in 2005 (during which time my small portfolio allowed me to live like a king in South America!) I got a job with another letting agency. My boss at that agency suggested that we go into business together and open a branch on the South Side of Glasgow.
After a while, my partner and I went our separate ways. Around about this time I learned about buying "no money down" -- or 100% financing of investment property -- at a networking event...
I was elated as this was exactly what I was looking for in order to really grow my portfolio! Needless to say, I went on a buying frenzy.
Wait a minute, I've got a job again!
Before I knew it I had two branches of my letting agency and several employees. But I also realised that -- even though I was working for myself -- I had a job again. I enjoyed various parts of running the business -- systems and marketing were really interesting to me -- but I didn't have any time to do much investing. Or socialise for that matter!
The business had taken over my life.
I decided it was time to get out, so sold up near the end of 2011 and now I am back full time doing what I love -- property deals!
Creative property investment saves the day
At the start of 2011, I took a creative creative property investment training and this now forms the basis for a lot of what I do.
Anyway, if you take one thing from this site I hope it's that investment property done in a considered, ethical way can be a great path to financial freedom. And lots of fun too! OK, that's two things, but you know what I mean...
I *love* hearing from you guys... no matter whether it's a question about something on the site or to let me know I made a mistake :)
Oh, and if there's an article or a resource that you'd like to see on the site, let me know and I'll do my best to provide it.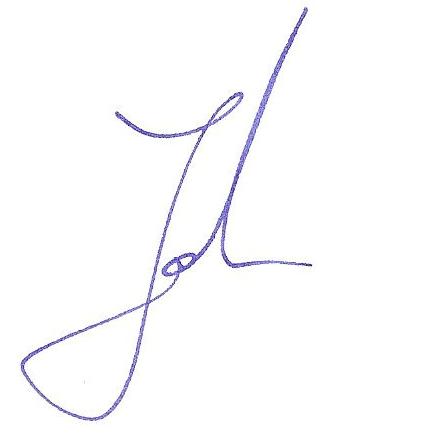 Credits
Thanks to my good friend Tom Manley for supplying several images for the site (including the one on the home page). Tom has a business that provides architectural photography in Glasgow to house builders, architects and housing associations.
Check icon made by Freepic from Flaticon.com.