Best Property Investment Affiliate Program In The Universe, Ever?
Are you looking for the best UK property investment affiliate program to promote? 
And, are you...
Ready for high-converting offers, and generous recurring commissions?

Then read on, because in our humble opinion, you've found it!

In late 2011, after a career in property investment, and having sold his property management company, your intrepid author ventured online…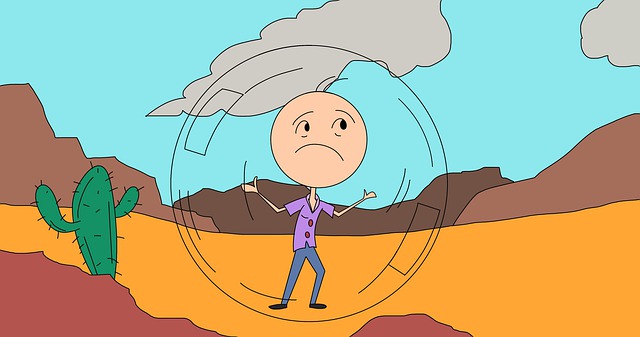 Affiliate marketing: the chronic introvert's dream job??
As a chronic introvert, I was looking for a way to get back to my roots (I'd studied and worked as a software engineer at the start of my career).
In short, I wanted to:
Create an income for myself online.

Monetise the knowledge I'd gained as a property investor and professional, and last but not least...

Not have to speak to people any more than I had to(!)
So, in short order, I created the website that you're on right now…
And threw myself into promoting various property investment affiliate programs. 
In the end, I had a good bit of success, and I can now boast well into six figures of affiliate income.
And I was regularly the number 1 affiliate for one of the UK's biggest training companies at the time.
2017: disaster strikes…
Things were going great, but a few years ago I hit a bit of a disaster.
In the space of a few short months, three of my biggest sources of affiliate income disappeared.
It was a perfect storm, and I had to think fast.
There were precious few other affiliate programs out there to promote at the time...
So I bit the bullet and created my own training courses to sell instead. 
Thankfully, people loved them, and they sold well.
I later enhanced that offering with the only customisable website platform for UK property investors.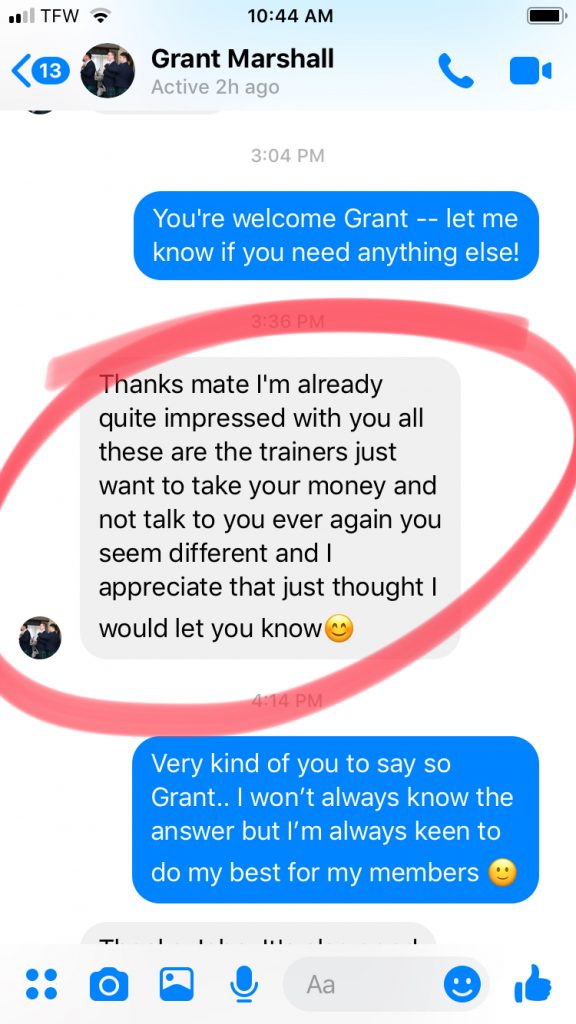 We love our customers, and they love us...
Finally, by popular demand...
Finally, after recently starting to receive emails asking if I had an affiliate program, I decided to launch one. 
But I knew it had to be different to many that I had promoted in the past:
So, here it is, the PiB Affiliate program!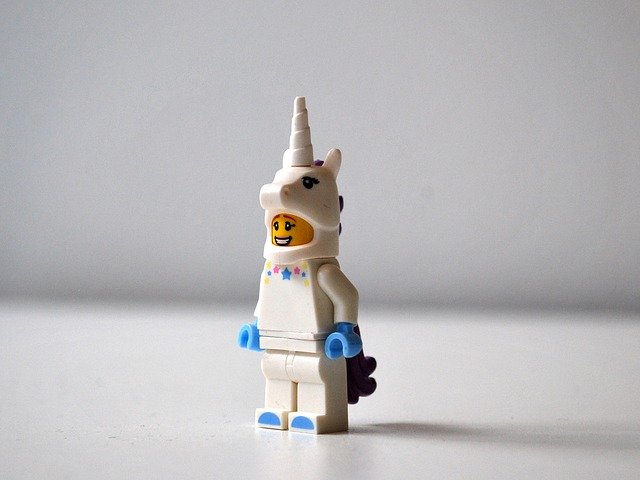 Could PiB be the best property investment affiliate program ever created, in the universe, ever??
Property investment affiliate program highlights…

Here are the highlights for you:
40% commissions on the front end AND up-sells.
Recurring commissions for the lifetime of the customer.
Instant commissions via PayPal.
10% commissions on the sales of any affiliate you refer to us.
Sound good?
Can you be proud to promote?

As well as great rewards for promoting, when I promote something it's important to me that I'm promoting something that is high quality, and that delivers great value to my subscribers.
Here's why you can be confident of these things when promoting our products too.
We're probably the best value property training out there in terms of price. 
We have hundreds of satisfied customers (past and present).
We have lots of testimonials (see our sales pages).
We have awesome customer service. In fact, we are fanatical about it. It's so important to us to give excellent and timely customer support.
The value our customers receive is immense: from the Facebook group, to the exclusive joint venture opportunity that come as bonuses, we don't skimp on value.
So, rest assured the customers you refer will be treated like kings and queens. 
2 minute commissions...
Anyway, I don't want to oversell this…
So, whether you're an experienced affiliate with a large list…
Or a total newbie, who just wants to make a bit of income on the side while they build their property business…
Then you owe it to yourself to at least test this out…
You can start making commissions with as little as two minutes "work", of putting your affiliate link into your email signature for goodness sakes!
So, check out our affiliate video training here (no optin required)…
Grab your links…
And get promoting!
I look forward to paying you out your commissions.
And of course, hit me up with any questions, because as an affiliate myself, I like to give mine the red-carpet treatment ;)
P.S. If you promote us and you're a product owner yourself, then we'll always return the favour and promote you hard in return.
<< Back to Property Investment Blueprint from Property Investment Affiliate Program