Free Property Tools
Everybody loves free stuff, right?
On this page we aim to have an ever-growing library of free property tools, free property investment eBooks, reports, templates and forms that you can use to systemise your property investment business.
Free property reports
These free HMO reports are designed to help you run efficient HMO tenancies and safeguard your deposits.
Future Proof Your HMO
There can be a lot of wear and tear in the HMO sector. This report, by HMOSafe, gives some sound advice on how you can minimise this with a little bit of thought and planning upfront.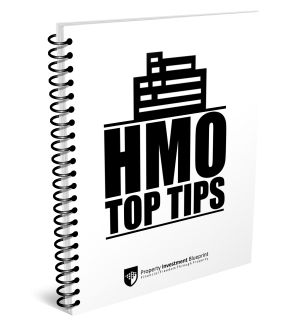 How to Keep Your HMO Deposit
Give this report by HMOSafe to your HMO tenants when they move in so that they are in absolutely no doubt about what things will result in their losing their deposit (and how they can avoid them!).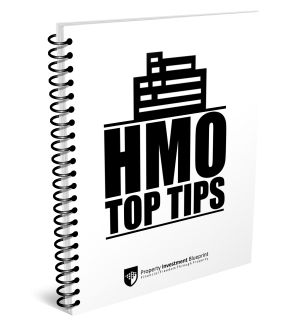 5 Top HMO Tips
This report, by HMOSafe, reveals the five top things you should be doing as an HMO landlord, to avoid prosecution?

Free property investment forms
Please note that the forms and documents on this site are examples only -- please consult your solicitor before using them.
Joint Venture Agreement
This free joint venture agreement download is an example of an agreement that you can use and modify for your own business. It is a simple agreement that gives details of profit split, investor security and so on.

Heads of Terms
Once you have agreed the terms of your lease option deal with your seller, you must complete and sign a Heads of Terms agreement. This then gets passed to the solicitors who use it to complete the legals of the transaction.

Lockout Agreement
Use this lockout agreement download to discourage a seller from selling to someone else in between your negotiating a purchase price with them and you packaging and on-selling to another investor.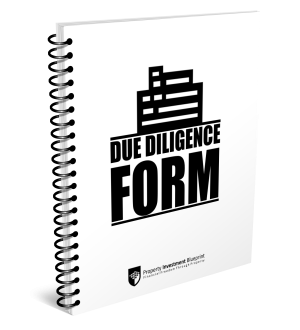 Property Valuation Form
Use this due due diligence / property valuation form to guide your research in evaluating your deals.

Free property investment templates
Documents that you're free to adapt and use in your own business today.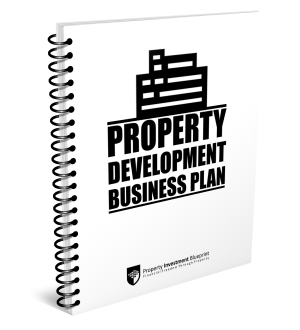 Property Development Business Plan
Whether you are seeking investment funding or not, you should complete a business plan for every project that you do.  This one comes complete with guidelines for completing it.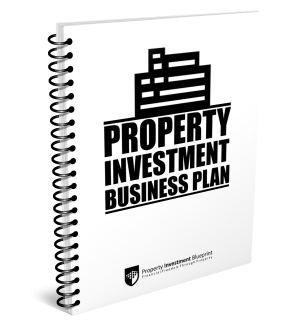 Property Investment Business Plan
A business plan is like a GPS for your business. If you don't know where you're going, how will you know when you get there?  This one comes complete with guidelines for completing it.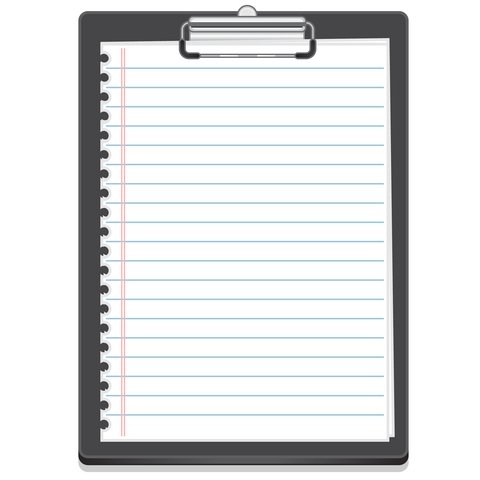 Notice of Inspection Letter to Tenant
Law requires that you give your tenants written notice when you carry out property inspections. You can adapt this template for your own use.

Free property tools
We have a few free property investment tools available for you on the site. 
Investment Property Return Calculator
Is your investment actually any good? Find out with our unique investment property calculator! It can work out Gross Rental Yield, Net Rental Yield and Return on Investment / Cash on Cash Return...
Mortgage Calculator For Investment Property
Check out what the payments will be on your proposed investment. There are mortgage calculators for both interest only and repayment mortgages... both with pretty graphs to illustrate!
Free eBooks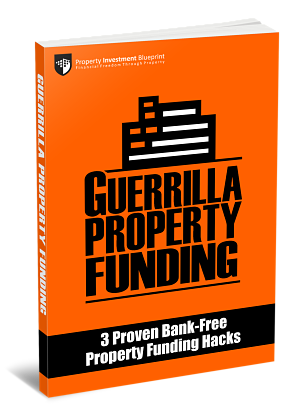 Guerrilla Property Funding
It is harder than ever to get funding for property projects these days. Give two fingers to the banks with these proven strategies that allow you to profit from property without a bank.

Secrets of Letting
This letting and property management book has a lot of great info on getting your property ready to let and letting in general. I wrote it as a marketing tool for my old lettings business, so just ignore the hard sell at the end! :-)

<< Back to Property Investment Blueprint from Free Property Tools
DISCLAIMER: Resources provided for information only. Check with your solicitor before using these documents. Property Investment Blueprint accepts no responsibility for any loss or damage caused in the course of using these tools and information.