Property Investment For Financial Freedom In 2023
"Everything You Need To Build A Property Business To Replace Your Income And Leave Your J.O.B.*"
* Just Over Broke
Property investment advice to support your success
Tools and downloads that others charge for
Techniques that will make you money
---
Our response to Coronavirus COVID-19
We have two important pieces that contain info that you're unlikely to find elsewhere:
"The outbreak, business, property, God and the coming Greater Depression…"
"How to Thrive as a Property Investor Through the Lockdown and Beyond..."
Property was my route to financial freedom and it can be yours too.
My financial freedom means so much to me.
No more am I working my butt off making someone else rich...
No more does someone else tell me when I can go on holiday or when I can go to lunch. Now I can take an afternoon off to take Mum to the doctor or even take a morning off to stay in bed if I want.
This site is a brain-dump of much of what I have learned in my ten year property career.  It has been said that what's on the site is as useful if not more so than the free eBooks, so make good use of it!
This is your treasure map to property success
On this site I share a treasure trove of proven tips, strategies and resources. Strategies that work right now in today's "difficult" market. Exactly the ones I used to build my own multi-million pound, cash-flow positive portfolio. The majority of it with none of my own money. 
I'll show you that property investment is easy... anyone can do it!
I've made some investing mistakes...
I've had a load of fun during my ten years in property. I've done some stuff right but I've also made a bunch of mistakes. I'll share them with you too.
If there's one thing better than learning from your mistakes, it's learning from someone else's!
This is your site... use it and the free resources on it to start -- or to further -- your property journey.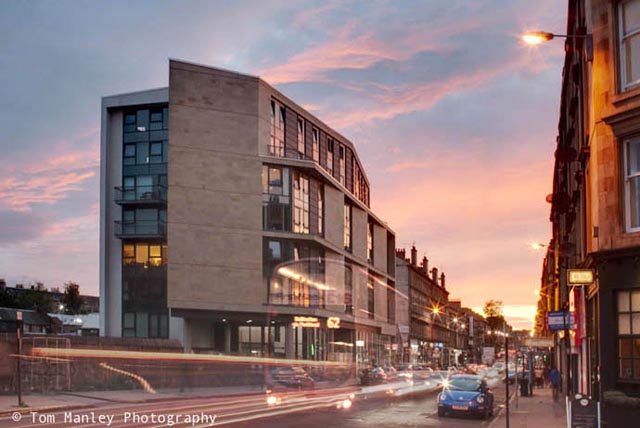 Here's what you'll find:
free templates and forms for evaluating deals and letting and managing property
information on how to find the kind of property deals you dream of (yes, they come along every day!)
how to buy (control) those deals without the need for a mortgage or even any of your own money
how to invest in property ethically, profitably and safely
my recommendations on a bunch of different property investor finance, software, books, tools and education products
but most exciting of all, you'll find details of the most cutting edge property investment advice around.
I just love using these strategies and I'll update you with new and exciting ways of using them in our free regular newsletter.
This is possibly the most exciting time to invest in property in living memory.
I'll give you one guess which applies right now...
That's right -- it's time to party!
Let's get started...
A great place to start is by reading my "Guerrilla Property Manifesto" which sets out 10 of the biggest secrets I've discovered in my career that help you to be successful with rental property investment.

This site is primarily aimed at the UK market but we do have a small section on USA real estate investing. 
Your host John also teaches people how to leave their 9-5 jobs thanks to high ticket affiliate marketing.