Property Buyer
Look, we know first hand what it's like needing to find a property buyer fast, to get a quick sale.
It's one of the biggest headaches that you're ever likely to experience in your whole life...
You go to bed worrying about it, and as soon as you wake up and remember about it, you get that sick feeling in the pit of your stomach all over again...
I know it sounds like a cliché, but there may be light at the end of the tunnel for you.
As you can see, this isn't a normal property buyer website. 
This is actually an education portal for property investors.
And we don't go out of our way to find people who need a quick sale...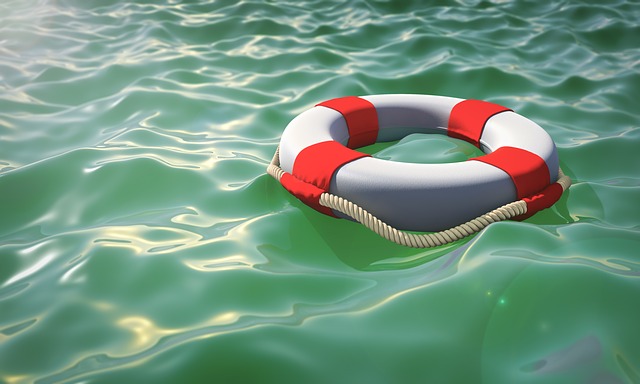 But because we have a huge database of thousands of property investors and cash buyers all over the UK...
We thought it would only be right to connect folks in need like yourself, with a property buyer who can help you.
If that's what you'd like us to do, you can get the ball rolling straight away here. 
Or you can keep reading to find out more.
Who can we help?
People can end up needing a property buyer, who can facilitate a quick sale, for any one of a number of reasons:
Financial difficulty -- probably the number one reason that people end up losing their home. We can help make the problem go away with a fair cash offer, and help you avoid the pain and heartache that a repossession can bring.
Inherited property -- having lost my mother recently, I now understand the pressure that a looming inheritance tax bill can put on a family.
Problem tenants -- as landlords ourselves, we know the stress that problem tenants can cause. Sometimes a quick sale is the best way to simply make the problem go away.
Repossession -- we can often help you save your home from repossession, right up until the eleventh hour. But you have to act fast as the longer you leave it, the harder it can be.
Divorce or separation -- when a relationship gets to the point of no return, the last thing you need is property problems to add to it.
Too many repairs -- it's often hard to sell a property that needs repairs, when buyers can move into the one down the street without having to lift a finger. Our property buyers will purchase, no matter the condition of your home.
Need cash quickly -- sometimes you just need funds quickly for the surprises that life throws at you, and selling up can be a quick way to access it.
Insert your reason here -- it honestly doesn't matter what your reason for selling is, we can help you move on quickly.
Where can we help?
Our property buyers are literally all over the UK...
So no matter whether you're in Scotland, England, Ireland, or Wales...
Or whether you're in an urban, suburban, or rural location...
We can almost certainly help.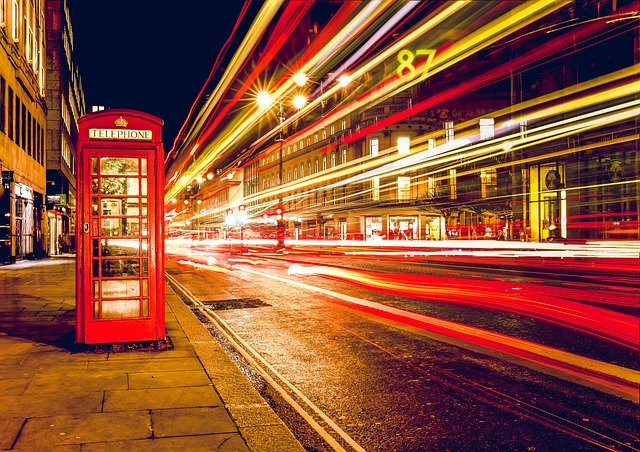 What do our property buyers buy?
We can help facilitate a quick property sale for just about any type of property:
Residential flats, apartments, or houses.
All types of commercial properties, including shops and offices.
Land, with or without planning permission.
Can you help with negative equity?
Believe it or not, in some cases we can. 
If you qualify, we may be able to lock in a sale for you, and get your mortgage payments taken care of.
This will allow you to move on today...
And then the sale will complete down the line, once enough of the mortgage is paid off.
How does it work?
Simply fill in the form below...
We'll then match you up with a local property buyer, who will contact you for an informal chat about your property...
He or she will then do a little research and come back to you with an offer on your property...
It's then up to you whether you accept it or not.
But, if you do, the sale will be timed to your schedule.
If you're currently on the market and nothing's doing, then what have you got to lose?
We look forward to serving you soon.
What next?
Let us connect you with one of our property buyers, who will make you a fair, no-obligation offer on your property...

Property buyer - Index
Can I Sell My House Fast For Market Value? (Spoiler: Yes, You Can)

<< Back from Property Buyer to Property Investment Blueprint