Can I Sell My House Fast For Market Value?
(Spoiler: Yes, You Can)
Are you asking yourself, "can I sell my house fast for market value?"...
For most people, this is an impossible hope...
But for you it might not be. Keep reading to find out.
The reason selling fast AND for market value is normally a no-go is that most quick home buyers buy at a "wholesale" rate...
They pay less than the market value, because that's how they make their money. 
Let's face it, they're not charities, and they need to pay the bills somehow, too!
And of course, that does work for some sellers...
"Quick sale" investors normally purchase property at wholesale rates...
What if you can't afford to sell at a discount?
Many sellers don't mind giving up a bit of equity in exchange for a quick sale, an assured sale, or a confidential sale. 
But some don't have the luxury of being able to give up that equity in... 
Maybe they need the equity for a specific reason, or maybe they simply don't have it to give away in the first place...
Or maybe they're even "underwater", in negative equity, and to sell would mean realising a loss that they just can't shoulder. 
What can those folks do?
Well in days gone by, the options were simple...
You either suck it up and take the loss, or you stay put until the market rises, and you're able to sell without a loss.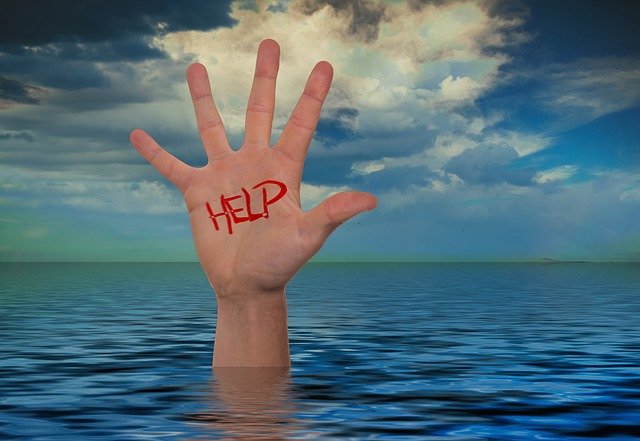 If you're "underwater" in negative equity, you can't give a discount, but there may still be hope...
Help is at hand for low-equity and negative-equity sellers...
Of course, there's always the option of renting your house out, to allow you to move on and keep the mortgage paid until you can sell comfortably. 
But most of us want to be a landlord like we want a hole in the head. 
But now there's a better way. 
A way that can allow you to move on, and keep the mortgage paid WITHOUT having to enter the difficult world of landlording...
And that can even let you access some or all of the equity in your home. 
Now, not all home buyers have access to the tools required to do this for sellers, or even know they exist.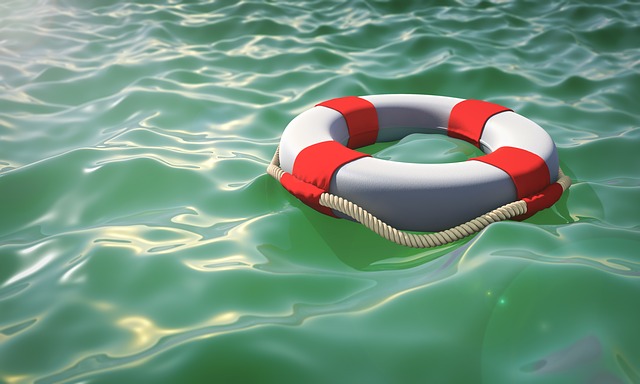 For sellers lucky enough to find an investor who has the correct tools, help may be at hand...
Can I sell my house fast for market value? Yes you CAN!

But for the lucky few who can find a homebuyer who does, then they can finally answer the question: "can I sell my house fast for market value?"...
With a big "YES"...

And for folks in negative equity, they may even find they can sell for more than market value.  
That may sound too good to be true, but I assure it's not. 
Complete the form below today, and we'll connect you with someone who has those tools I mentioned above...
And you could be selling up and moving on faster than you thought.  
How does it work?
One of our network of investors -- probably someone who is local to you -- will call for an informal chat with you about your situation. 

They'll ask some questions about your home and how quickly you need to sell. 
Then they'll go away and do a bit of research  and come back to you with an offer...
Usually all within 24 hours. 
You're under no obligation to take the offer, so really there's nothing to lose. 
And potentially everything to gain. 
So I hope you take advantage of our service, and we hope to be helping you move on as soon as possible. 
<< Back to Property Buyer from Sell My House Fast For Market Value
<< Back to Property Investment Blueprint from Sell My House Fast For Market Value