Property Investing Courses
Tired of overpriced property investing courses that don't deliver?
Heck yeah?
Then get ready for a breath of fresh air...
On this page I'm going to cover our own value-packed courses, and I may sprinkle in a few of our colleagues' courses that we think are great, too.
Let's do this.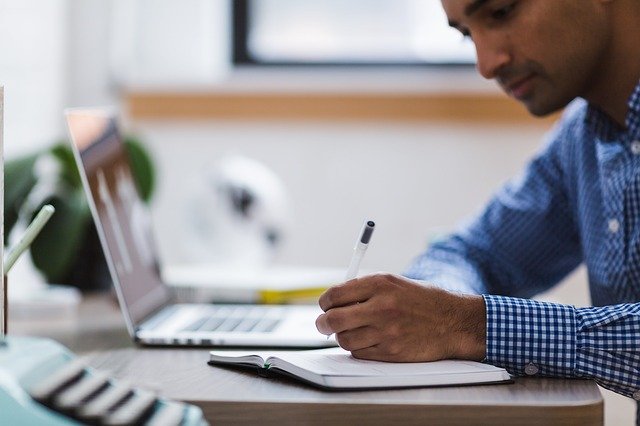 BMV property course...
Our original and probably still our most popular course to date is our BMV (below market value) property sourcing course: "Guerrilla Property Marketing".
Covering low to no-cost local marketing techniques designed to get motivated sellers in your goldmine area to contact you.
When you try guerrilla marketing, you'll never want to speak to an estate agent again. 
These are the very methods that I used to source many of my own best deals.
You'll also get your very own deal sourcing website with this course. 
This oft-overlooked piece of the deal sourcing puzzle is invaluable when it comes to establishing credibility in your marketing, and with your prospects.
The course is loaded with other bonuses, including a unique joint venture opportunity, to help you sell your deals when it matters most.
Discover Guerrilla Property Marketing here.
Rent to rent course...
You'd need to be living under a rock not to be aware of the rent to rent strategy that has taken the property world by storm over the past few years. 
And it's easy to see why it has, with it's:
low cost of entry 
no need for mortgages
the fearsome monthly cashflow
need I go on?
That said, anyone embarking on this strategy will tell you that finding rent to rent deals isn't quite as easy as it's cracked up to be.
That's why we created "Rent To Rent Deal Generator".
RDG centres around a detailed video training by a rent to rent expert, about exactly how to locate the best rent to rent deals: even ones that other investors cannot recognise.
Apart from the unusually reasonable price, the main differentiator with this course is that it comes with a specialist rent to rent website for your business. 
Credibility is something that new rent to rent investors struggle with, and a professional website can help bolster this by:
giving the investor added confidence, and
your prospects won't doubt you mean business if they see you have a solid online presence.
There are a bunch of other bonuses too, which you can discover when you check out Rent to Rent Deal Generator.
Our deal sourcing scripts are fully battle-tested
Property sourcing course...
Probably the most underrated of our property investing courses, is "Deals On Demand". This essentially picks up where Guerrilla Property Marketing leaves off...
DoD sets out a powerful framework for negotiating BMV deals with sellers, by helping them achieve their goals at the same time as meeting yours.
This includes battle-tested scripts to guide your negotiations, and a unique spreadsheet tool used to help decide whether each property is a "deal or no deal".
As with all our property investing courses, there is a raft of bonuses included, and you can check out Deals On Demand here.
Deal packaging course...
Deal packaging is still my number one recommendation for getting started in property with minimal upfront investment -- both in terms of time and money.
Don't have the funds to buy property yourself yet? 
Then source discounted properties, and pass the deals on to other investors for a chunky fee.
Deal packaging has a few benefits:
Build up deposits so that you can buy yourself eventually.
Allows you to cut your teeth without risking your own capital just yet.
Helps you network and make contacts that will be helpful later on in your property journey.
As you progress in your property career, you'll still be using your deal packaging skills and contacts. You'll cherry-pick the best deals for yourself, and package the deals that you don't want to buy yourself. (Never assume that just because you don't want to buy a deal, that someone else wouldn't love to!)
Discover how you can be up and running as a deal packager fast, and start earning fees from local deals that are right under your nose, with our Guerrilla Deal Packaging course.
(Among other bonuses, our exclusive joint venture opportunity comes with this course too. This is like your "get out of jail free card" if you ever can't find an investor to sell your deal to.)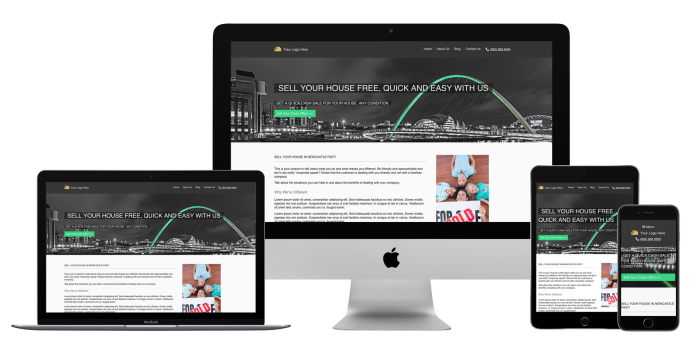 Property investor websites...
Not strictly property investing courses, but still something that we believe every budding property guy or gal should invest in, early doors.
I found out early on in my property career how painful it can be when a prospect asks you what your website is, and you haven't got one.
After that embarrassing experience, I made sure I got a website, and I didn't regret it.
A website provides a few interesting benefits:
Adds clout to your marketing
Gives you the edge over your competition
"Pre-sells" you and your service, before you even speak to prospects
Can even generate leads for you, if you use the simple SEO strategies that we teach inside.
We have great looking themes for deal sourcing, deal packaging, serviced accommodation, rent to rent, and many more.
You don't need to be techie to get started either. We've made sure that customising your site is as easy as sending an email.
But if you really don't want to, or don't have the time, you can opt to have us set it up for you.
You can hear more about the cringeworthy experience I mentioned above, and check out our limited 2 for 1 websites offer of Guerrilla Property Websites here.
Goldmine area course...
While not really considered a "sexy" property investing topic, selecting the geographical area that you're going to invest in is uber-important.
And yet probably the most common mistake that newbie investors make, is getting this wrong...
They choose the wrong area, nothing works for them, they get frustrated, then disillusioned, and then they quit. 
Please don't let this be you.
Our "Guerrilla Property Goldmine" course isn't available to the general public, but it does come free when you enrol in any of our other courses.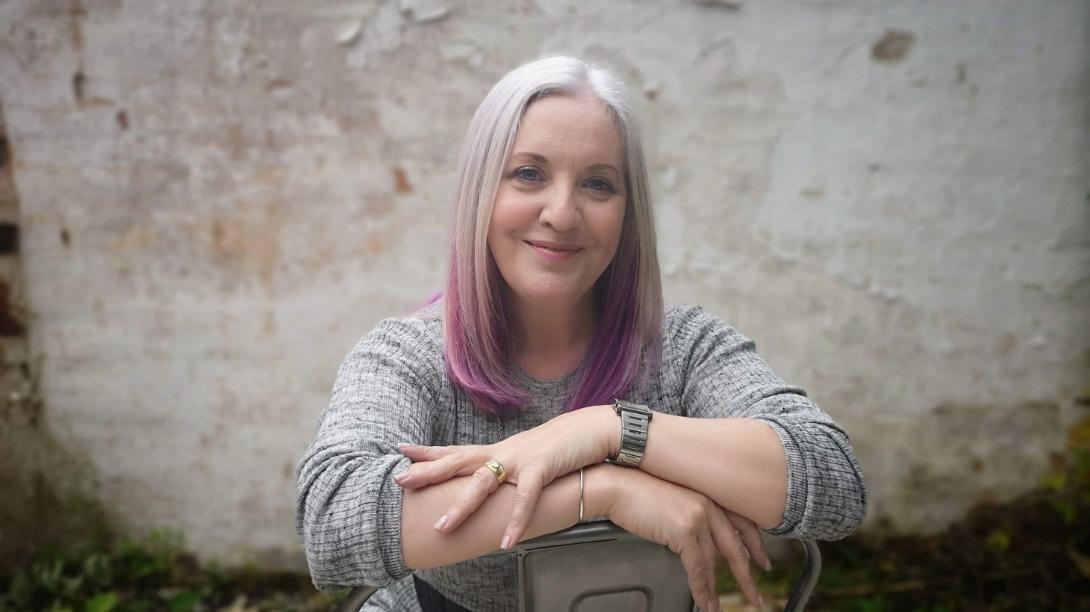 Assisted sales intensive...
I've known Trish McGirr for nearly ten years and she's one of the good girls in the property game. 
She's also one of the more noticeable girls, what with her purple hair and all...
More importantly, Trish is the only person I know who teaches what is possibly the most grossly underrated property strategy of all time: assisted sales.
I won't pretend to know how they work...
But I do know that she makes out like a bandit with them, and her students are doing pretty well too.
The great thing about assisted sales is that they:
Work in any market.
Don't require any capital on your part.
And you don't need to qualify for any mortgages or finance.
Learn more about Trish's 7 step assisted sale process and her Assisted Sale Intensive here.
Did we deliver?
I hope you've found something to your liking among our property investing courses on this page.
Hundreds of other investors have been through our courses, and you can see some of their testimonials on our sales pages.
If you're still doubtful, I recommend you try it anyway as you can always get all your money back with our 30 day satisfaction guarantee.
Oh, and people are usually surprised at the level of support they receive with such a sensibly priced course...
It seems there are one or two "gurus" out there who don't much like hearing from you again, after they've separated you from your hard earned cashola.
I hope to be able to serve you soon!
Property investing courses - Index
Rent to Rent Courses: 4 R2R Courses You Need To Know About
<< Back from Property Investing Courses to Property Investment Blueprint