Serviced Accommodation Course (6 Figures with Other People's Properties)
If you've been looking for a serviced accommodation course, boy do I have a treat in store for you!
Whether you're in the UK, USA, or anywhere else in the world...
This SA course is going to take everything you thought you knew about serviced accommodation, and turn it on its head. 
To illustrate, let's look first at the old way of doing this type of investing...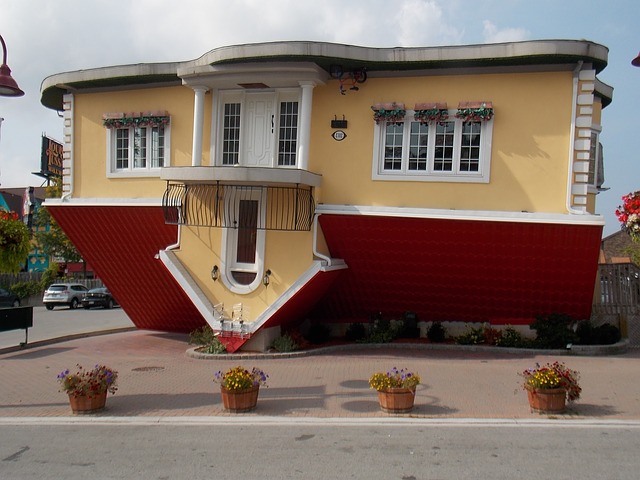 This serviced accommodation course will turn everything you thought you knew on its head
You'd work hard to build up a deposit to purchase a property...
You'd go out and look for an appropriate apartment, in an appropriate area...
You'd make an offer on it...
And if you were lucky, you'd get your offer accepted...
Next you'd go in and do any refurbishments required, and equip the property to be let as serviced accommodation. 
Finally, you stage the property, take some photos, and list it on AirBnB and Booking.com. 
Seems fair enough.  
But what if there was a better way?
A faster way. 
A way that required much less capital (even none?) on your part...
Oh, and doesn't require any mortgages either. 
A new paradigm for serviced accommodation?
Well that's the "new" way of doing things that Brian Page teaches in his new course. 
So let's take a look at the "new" way. 
Instead of going to an estate agent, you approach landlords directly instead...
And you ask them if they'd be interested in you paying them guaranteed rent, over an extended period. 
Never underestimate the power of offering guaranteed rent to a traditional, buy to let landlord!
Many landlords are pretty jaded with the whole landlord life...
After a couple of long void periods, a delinquent tenant, or a big repair bill, many are fed up with the whole game altogether. 
And don't forget that many landlords didn't even want to be landlords in the first place...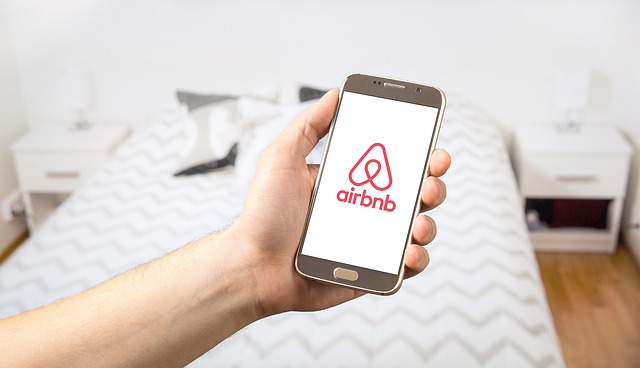 SA course: a new way to do Airbnb
Never underestimate the power of guaranteed rent...
They're "accidental" landlords, only because they couldn't get the place sold for the price they needed (or for any price at all). 
Speaking as a landlord myself, for many years, I would have bitten your arm off if you offered me guaranteed rent!
All that to say: it's a very potent proposition. 
But it does have to be done in just the right way. 
Which is something that Brian has down to a fine art. 
After doing it dozens of times, he has refined a script that, when used, allows just about anyone to replicate the success that he's had in convincing landlords to let him rent their apartments and use them for serviced accommodation. 
(And he's making it available for the first time as part of his groundbreaking serviced accommodation course.)
A new kind of serviced accommodation course...
Another question you're probably asking yourself right now is: why don't the landlords just do it themselves?
Great question. 
And the answer lies in the fact that these landlords just don't want the hassle...
They're likely busy with a full time job and a family, so running a serviced accommodation business is far from likely to be anywhere near their to do list. 
Plus, they'd probably be clueless as to how to do it anyway. 
But you certainly won't be after you've been through Brian's course. 
Over 7,000 students in 38 countries can't be wrong!
For a limited time, Brian is running a free training...
Where he'll reveal how he used his unique method to earn 6 figures in 6 months on Airbnb, using other people's properties...
And you can join it here.
<< Back to Property Investing Courses from Serviced Accommodation Course
<< Back to Property Investment Blueprint from Serviced Accommodation Course