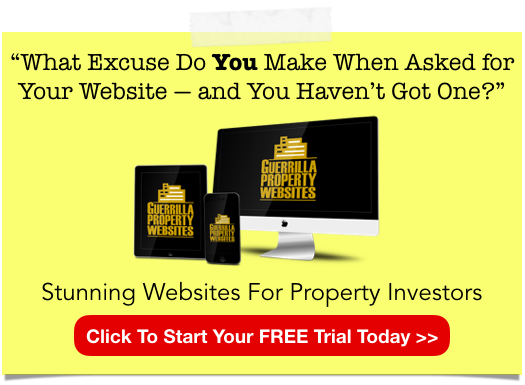 Rent to Rent / Rent 2 Rent... Blast Your Cashflow!
Rent to rent (aka rent 2 rent) is the sexy high-cashflow, no-money-down strategy du jour.  How does it work though?
Rent to rent removes the need to purchase a property and do expensive refurbishments by simply renting a suitable property and sub-letting the rooms individually.
It sounds simple but there is a definite skill in convincing agents and landlords to go with your cunning plan.
Show me the money!
So where does the mega cashflow come from?  Well, by renting out rooms individually, you can achieve a much higher rent for a house than you would otherwise be able to, renting it out as a whole to a single family unit.
So for example, a 3 bedroom house might have a market rent of £800 when let to a single family. But when let as an multi-let for £400 per room, the potential rent could be £1,200 -- an increase of 50%!
You can see that you wouldn't need many of these in your portfolio to become financially free.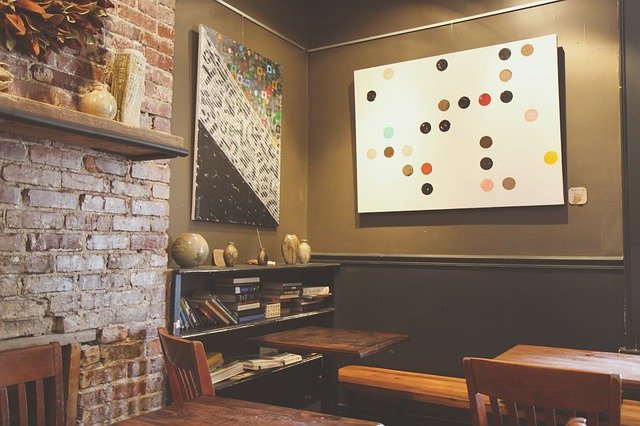 What's the trick?
The strategy is to approach landlords -- either directly or through their agent -- and offer them guaranteed rent for their property.  This can be very attractive to these types of landlords:
It is not uncommon that investors using this strategy will find a tired landlord who has more than one property that he / she wants to "get rid of".
You are offering a landlord something quite compelling:
In exchange for receiving a constant, guaranteed rent in addition to the benefits above, you can negotiate a lower monthly rate.  This increases your cashflow even more.
You will want to negotiate a good, long lease so that you get a good return on your initial setup efforts and costs.  Two to five years is ideal.
The old "big telly" trick
Before letting, you may need to carry out a small refurb to freshen the place up.  You can even negotiate with the landlord to assist you on this.  Investors using this strategy report that installing a big TV and fast WI-FI internet make the rooms much more lettable.
Your profit obviously comes from the difference between the rent that you are paying the landlord and the rent that you charge the tenants that you will find for the property.
Another nice advantage for you is that you are insulated from any interest fluctuations as the rent is set at a fixed rate.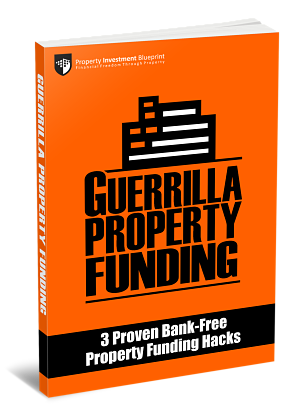 Rent to rent: want to learn more?
For more on rent to rent / rent 2 rent, including a worked example of how it works, download my free eBook.
<< Back to Creative Real Estate from Rent to Rent / Rent 2 Rent
<< Back to Property Investment Blueprint from Rent to Rent / Rent 2 Rent