Rent to Rent Sourcers
If you're searching for rent to rent sourcers, look no further: we have a range of r2r deals available right now...
And before you ask, yes that does include the coveted rent to SA (serviced accommodation) type of deal, that so many investors are looking for...
But that oh so few sourcers can deliver.
In this post, I'll tell you a bit about our service, and also give some examples of the type of deal that you can expect.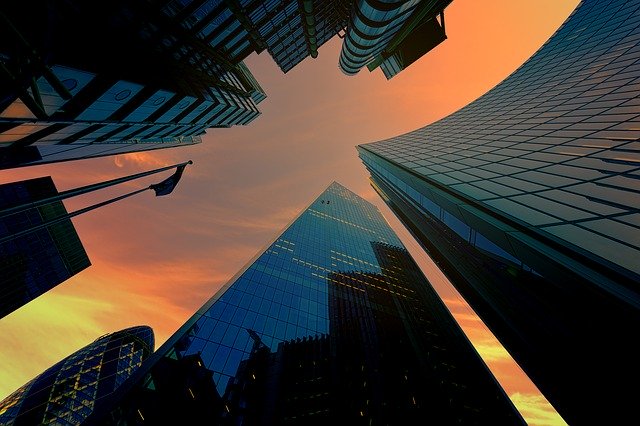 How does it work?
We partner with the UK's top rent to rent sourcers and send the best deals straight to your inbox.
So, if you want to cut to the chase and start hearing about the hottest UK rent to rent deals, simply sign up to our
property deals alerts service
, and watch your inbox like a hawk for the deals that come in.
If you need a little more persuasion, I understand, we've only just met!
So, let's look at a few of the deals that we have available at the moment.
But to be honest, these may have gone already as I type this, because these deals don't tend to hang around long...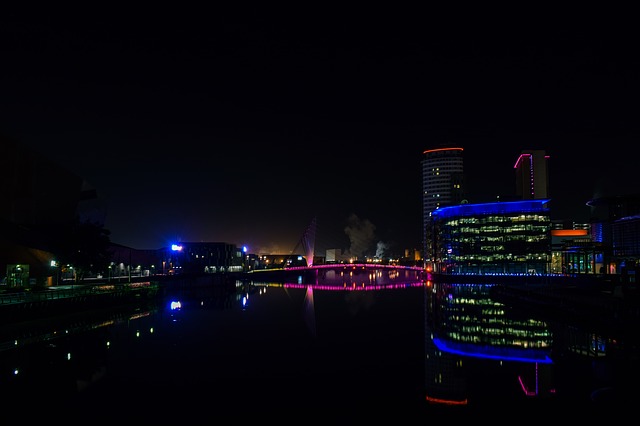 MANCHESTER, M4 -- 2 BEDROOM PENTHOUSE APARTMENT
This property is a beautiful top floor apartment in a sought after location in Manchester. 
The accommodation comprises an open plan living area, fitted kitchen, two double bedrooms, with master en-suite, and bathroom.
But the main attraction of this deal is a projected net profit of £10,538 per year, when run as serviced accommodation.
Rent: £1,250
Term: 3 Years
Est. Occupancy: 75%
NET Profit PCM: £878
NET Profit PA: £10,538
BIRMINGHAM, B1 -- 2 BEDROOM APARTMENT
The next deal is a two bedroom apartment in Birmingham city centre.
This is a brand new apartment, which if a sofa bed is used, can accommodate up to six people.
This is available on a three year contract and features a hefty £12,573 in net annual profit, when operated as a serviced accommodation unit.
Rent: £950
Term: 3 Years
Est. Occupancy: 70%
NET Profit PCM: £1,048
NET Profit PA: £12,573
LIVERPOOL, L18 -- 2 BEDROOM APARTMENT
The final deal that we'll look at today is a two bedroom serviced apartment deal in Liverpool.
This is a really nice, bright and spacious apartment, situated in the south of Liverpool.
It is a short drive from the airport and walking distance from the Beatles-famous street, Penny Lane!
Here are the numbers for this deal:
Rent: £750
Term: 3 Years
Est. Occupancy: 70%
NET Profit PCM: £924
NET Profit PA: £11,089
Benefits of rent to rent 
You probably wouldn't be here if you were't already sold on the benefits of the rent to rent strategy, but let's review them now just in case...
No mortgage required, as you're simply renting/managing a property that someone else owns
Relatively low entry costs: no loan deposit required, although sometimes startup costs like furniture etc, are needed
And last but not least, the strong monthly cashflow that we love about this strategy.
Want access to our rent to rent sourcers?
If you're serious about starting or expanding your rent to rent portfolio, then I strongly suggest you sign up for our deals alerts service via one of the forms on this page. 
That way you can see the deals as they become available, and when you're ready, you can pounce on one that you like the look of.
I look forward to serving you soon!
<< Back from Rent to Rent Sourcers to Rent to Rent
<< Back from Rent to Rent Sourcers to Property Investment Blueprint