Creative Real Estate Investing
Creative real estate investing saved my life.
Well, the life of my portfolio anyway... When banks stopped lending to me when the credit crunch hit in 2008, I thought it was game over for growing my portfolio using no money down property investment.
Then I heard about this guy who talked about "controlling houses for a pound", and I *had* to know what it was all about.
When I looked at what he was teaching, I was excited to find that he had a bunch of strategies that I could still use to do property deals! And also ways how to sell investment property in a difficult market.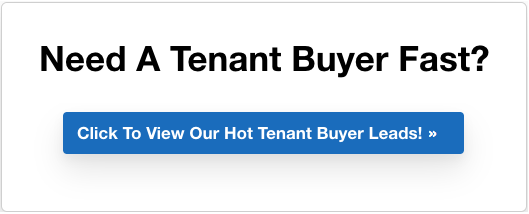 No mortgage... no deposit... high cash flow
Many of the creative property investment strategies I learned did not even require a mortgage or lending of any kind... they didn't involve surveyors... and best of all, they didn't require deposits!
The icing on the cake was that the main strategies -- lease options / rent to buy and instalment contracts -- created significantly higher monthly cash flow than the traditional buy to let model...
And you didn't even have to own the property!
I turned one of my lemons into lemonade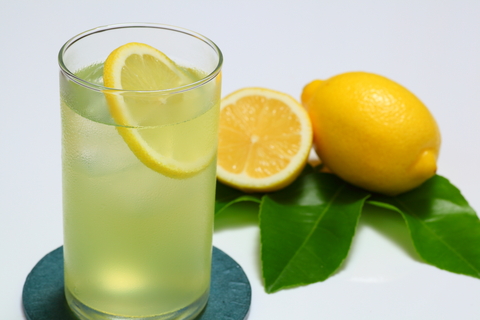 I had a buy to let property that was forever losing money. It was hard to let and whenever I found tenants, they would pay the rent for a few months before going into arrears and finally disappearing.
Does that story sound familiar?
I decided to test the creative real estate investing strategies that I had learned and sell the property on a lease option. I quickly found a tenant buyer who:
paid me £1,000 to move in
is paying 20% above market rent
agreed a purchase price higher than similar properties in good condition are going for (mine needed modernisation!)
and I'll receive £10,000 "back end" profit when the buyer completes in 2 or 3 years time.
What's more...
there will be no voids as they will be in there until they buy
I've not had one call about maintenance since they moved in a year ago
and they have installed a new kitchen and redecorated throughout!
Creative Real Estate Investing - Summary
So, we've seen that as a creative real estate investor, using these techniques, you can easily:
Turn a negative cash-flowing portfolio into a very profitable one

Sell property in negative equity

Buy property without any of your own money (no money down property investment)

Buy property without a mortgage

And you will have knowledge of how to sell investment property in any market.
Are you using any creative strategies? Leave a comment below and let us know.
Creative Real Estate Investment - Index
Lease Option Investing Lets You Earn Money in 3 Ways
We look at how you can use lease options to breathe new life into your own portfolio and to help solve the property problems of others...
Sandwich Lease Option: The Killer Property Investment Tool
The sandwich lease option is one of the most powerful property investment strategies out there. No mortgage, no deposit... what's not to love?
Easily find a tenant buyer for your deal with our new guaranteed tenant buyer leads.
100% Financing of Investment Property
We look at the history of 100% financing of investment property and discuss the ways that it can be done right now...
RISKS of Investing With Lease Options
Is investing with lease options just too risky? Find out in our new video here...
<< Back to Property Investment Blueprint from Creative Real Estate Investing