Want to write for us?
Would you like to write for Property Investment Blueprint?  Our audience has really grown over the past year and we are now being read by several thousand property investors every month.
To satisfy this increased demand, we are looking for writers to write occasional or regular articles for us.
It doesn't matter if you're a newbie and want to review a property education course or if you're a seasoned investor and want to give something back, we want to hear from you.
Please note: guest posts are not currently being accepted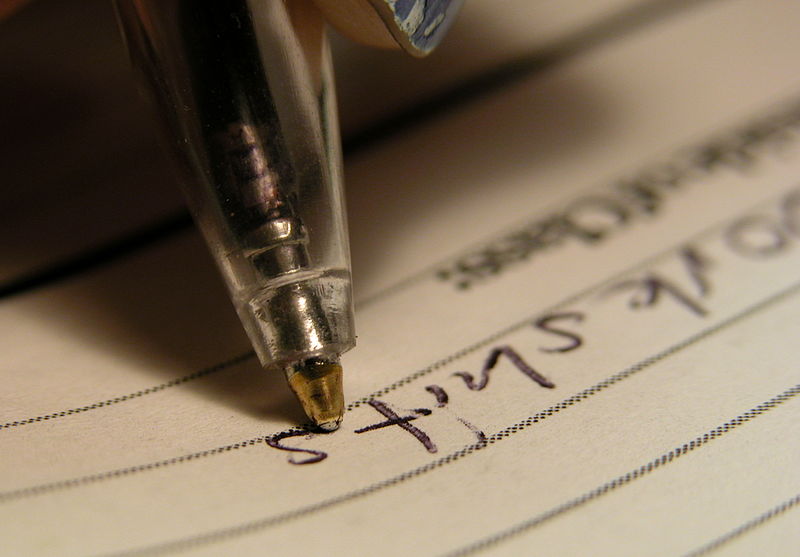 Although this is an unpaid opportunity, it would be ideal if you are looking to enhance your profile within the UK property investment community, promote your property-related business, website or blog, or if you just enjoy writing. 
In addition, there may be the opportunity down the road for you to joint venture with PiB in delivering training or coaching to our subscribers.
If you would like us to consider your article, please send it to us at john [at] property-investment-blueprint.com.
We are a UK site!
Although our audience is global, the site is focused exclusively on the UK market, so articles must be written in UK English, on UK topics and must not use US terms like "real estate", "realtor" etc, etc.  
Topics to Write About
You will get a flavour of the sort of topics that our readers are interested in by browsing the site.  PiB is about all things property investment, with a slant on creative techniques.
In general we're looking for writing that covers the UK, however appropriate overseas material will certainly be considered.  Anything from deal or project walkthroughs to product or website reviews, new technologies, methods and so on.  
Please no blatant adverts for products and services.  Also, keep it fairly non-time sensitive, for example don't write about a mortgage product that  could disappear in a month or two.
It's important to make your article relevant to property investors, so for example if you're talking about mortgages then please do it as relates to investors.
Post Length
About 800-1,000 words is ideal, with 800 words being the minimum.
Sub Headings
Sub headings are good for breaking up your post and keeping people interested.
In-Article Linking
You are welcome to link to relevant sites in the article.  You're encouraged to cite sources where appropriate too.  Don't link to your own site in the article, do that in your bio (below).
Exclusivity
Any article published on PiB.com cannot be published elsewhere on the web, even your own site.  This is due to SEO (i.e. Google doesn't like it!) concerns; we hope you understand.
Images
Images are great for catching readers' attention.  If you have a photo of the refurbishment you're talking about for example then send us that.  Images need to be under 200kb in size so please resize using a utility such as Webresizer.
Please don't use copyrighted images or just grab them from the web.
Bio
You can provide a short bio (no more than about 100 words), including photo (200k size max) if you like, at the end of the article.  It can include one link to your website or a social media profile.
Tone
Try to use a chatty, friendly tone and write as if you're speaking to the reader face to face.  Use short sentences and short paragraphs to keep peoples' attention.
Editing
We will almost certainly edit your article for format, grammar etc., before publishing -- please don't take this personally.  Obviously we require a certain standard in order to publish so please don't be offended if we ask you to review or rewrite your article.
A word of caution
If you are not in the field of property as a (professional or amateur) or a related discipline (e.g. insurance, interiors etc), then you may struggle to write content with enough depth for our readers.  Some have tried and not made the mark!  Just so you know...
Once Your Article Has Been Published
Promote it on social media: share it on Facebook, Twitter, LinkedIn etc.  The more people see it, the more chance of extra traffic to your site/blog.
Post a link to it on your own site/blog:  your readers will want to know what you've written so let them know about it.  You can mail your list too, if you have one.
Thanks for your interest and we look forward to publishing your article!  If you have any questions, please contact us.
<< Back to Property Investment Blueprint from Property Investment Guest Blog Post