Sell Commercial Property Fast
Are you looking to sell a commercial property fast?
Maybe you've lost a long term tenant, and you don't have the inclination to find another one...
Perhaps you're upsizing or downsizing, to accommodate the current direction of your business...
Or maybe your business has stopped trading, and you just need to get rid of the premises.
It doesn't really matter what the reason is, we can probably help.
We have a huge database of property buyers, and we'd like to connect you with one who wants to buy your property.

If that's what you'd like us to do, you can get the ball rolling straight away here. 
Or you can keep reading to find out more.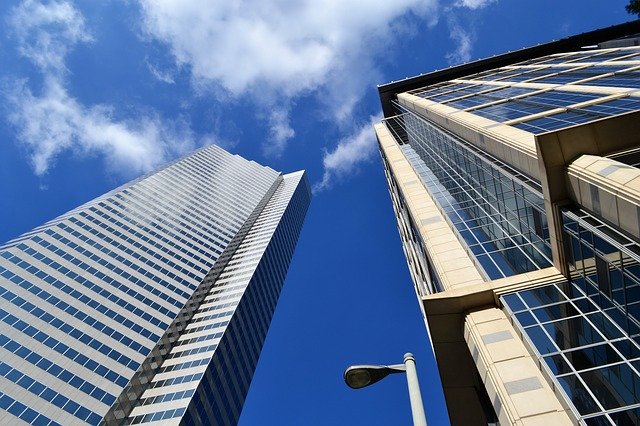 Where do we buy?
We have buyers who are looking all over the UK...
So, whether you're in Scotland, England, Ireland or Wales, we're likely to have someone buying in your area.
What do we buy?
Our commercial property buyers are interested in any of the following types of property:
Shops
Offices
Retail units
Warehouses
Restaurants 
Leisure
Factories
Industrial units
Sell commercial property fast with tenants in place?
We understand that you may want to sell a property that already has a tenant in situ.
This is not a problem for our buyers. They are investors, so they do not require vacant possession.
Therefore, existing tenants are not a problem, no matter what the length of lease is.
Even if the tenant is currently delinquent, we can probably still help.
What about land?
Yes, we can arrange a sale of land too. 
Whether is already has planning permission on it, or not, we'll probably be able to help.
So, if you think your land has some potential, don't hesitate to get in touch.
Benefits of selling through us...
There are certain benefits of arranging a private sale through ourselves, some of which you may not have considered:
Quick sale: as soon as we locate a buyer for you, things can move pretty fast.
No estate agency fees: we get paid a finder fee by our commercial property buyers, so there's no fees for you to pay.
Completely confidential: there will be no estate agent boards put up, so any neighbouring businesses or tenants won't even know it's for sale. 
Timed to your schedule: the sale can be as fast as you like, or timed to fit your particular needs, as required.
How do we value your property?
We value your property based on the fair open market value, taking into account the convenience of a quick, assured sale.
Any offer you receive is completely without obligation, so there's really nothing to lose by contacting us.
What next?
Let us connect you with one of our commercial property buyers, who will make you a fair, no-obligation offer on your property...

<< Back to Property Buyer from Sell Commercial Property Fast
<< Back to Property Investment Blueprint from Sell Commercial Property Fast