Investment Property
Software Can Save You Serious Money...
But How Do You Choose it?
You may not think you need investment property software straight away but once your property portfolio grows past one or two properties, you'll soon find that your biscuit tin of receipts is no longer going to cut it as a management system!
I use the Landlord Property Manager system by Property Portfolio Software (PPS) and I love it.
PPS have just released a new cloud-based system called Landlord Vision. I love cloud systems and I love their previous software so it's bound to be awesome. You can get a free trial here.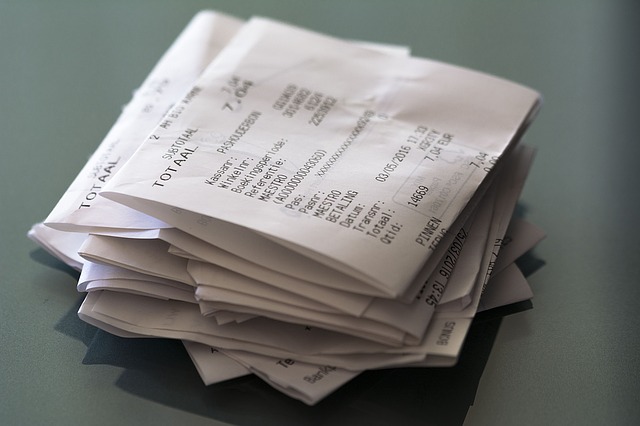 For small portfolios, a combination of a spreadsheet and electronic diary can suffice but you may find that important details begin to fall through the cracks...

When the biscuit tin isn't enough...
There is a bewildering array of investment property software packages available... from the most basic packages for small landlords, right up to systems for letting agencies running multiple branches. Throughout my career as an investor and letting agent, I have used many of them, both good and bad.
The right investment property management software can make managing your portfolio a breeze... it can help you keep on the right side of the law... and best of all, it can save you money (more of which later).
The wrong software can literally bring your property business to its knees!
Property Rental Software
So... choosing the right system is not something you should rush and it's important to choose one that will accommodate growth of your business...
Good rental property software will take care of the details so that you can focus on the important job of building your business.
It will remind you when it's time to renew leases, schedule safety checks and rent increases, do inspections and give you a vital heads up when rents become overdue.
The more advanced investment property software packages even come with letters and document templates. These can be automatically output with dates, names, addresses from a selected tenancy.
For example, you can create a lease at the click of a mouse. This is an invaluable time-saving feature for a busy landlord.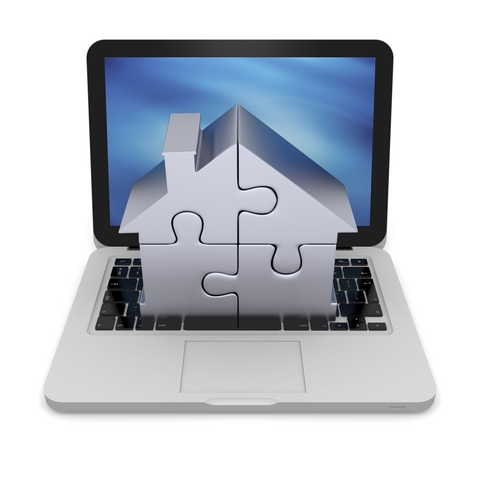 Landlord Management Software
Here are a few things to look for in a rental property software package:
Ease of use -- a bad user interface can have you tearing your hair out in no time!
Social proof -- check customer testimonials to see what other customers think
Support -- good online or telephone support is important, especially if you're not too technically minded
Scalability -- if you plan to grow your business, be sure to choose a package that can grow with you or that you can upgrade when necessary.
Buy to Let Software
Even though I use a letting agent to manage my properties, I still use software to track the payments that come in from the agent. Good as my agent is, I like to be sure that human error doesn't result in a missed payment.
Using investment property management software helps keep everything in one place and in order for your accountant. Some software -- like Property Portfolio Software -- can even generate your end of year accounts and tax reports at the touch of a button.
Your accountant won't be happy as his work is already done -- but your wallet will be!
Investment Property Software - Summary
All in all, the comparatively small outlay made to buy the right rental property software package can result in a much easier life as a landlord and also add a significant chunk to your bottom line.
Having tried a good few of the packages out there, I have settled on this one to manage my portfolio. I find it very easy to use and particularly love the accounts generation feature.
There are several different packages to fit different requirements -- even one for letting agents -- and budgets but I find that the Landlord Property Manager fits my needs best.

<< Back to Property Investment Guide from Investment Property Software

<< Back to Property Investment Blueprint from Investment Property Software