Investment Mortgage Enquiry
Are you looking for the cheapest buy to let mortgage to start or grow your rental portfolio?
Max out cashflow with super-low rates
First time investor friendly

Ask us if same day remortgage products are currently available!
(Minimum property value £60,000+)
Our experienced independent advisor will search the whole of the market to easily find the best deal for your individual needs.
Simply fill in the quick form below and our expert advisor will get back to you promptly!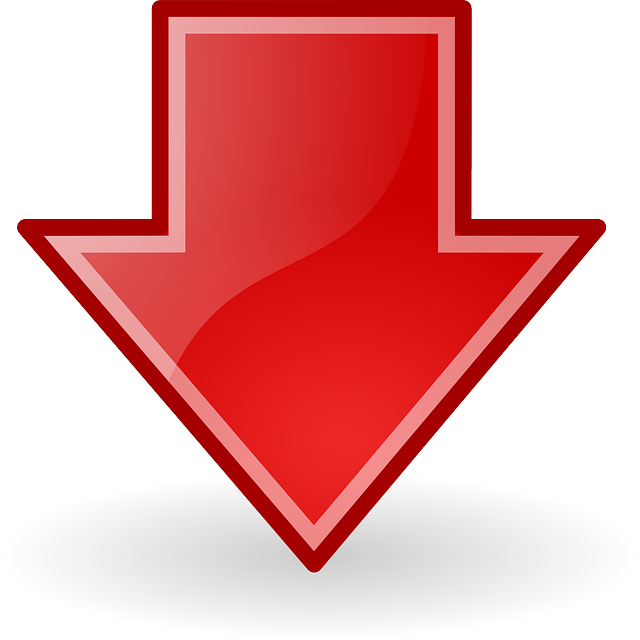 Property Investment Blueprint finance is provided in conjunction with our trusted mortgage broker partner.