4 Tips For Advertising Your HMO Rooms
Advertising your HMO rooms can be a painful process but it doesn't have to be. The biggest mistake most HMO landlords make is using the wrong marketing strategy for their property. Don't worry though, we've got you covered. Here are our top tips for advertising your HMO rooms.

#1 -- Stay away from standard letting agents
It's easy to see the appeal of letting agents. They take on the workload and you can just sit back and relax. Sounds like a nice life, right? Not exactly…
Letting agents aren't specialists in HMOs. They might have more success when it comes to single lets, but the truth is, letting agents aren't a great option for marketing HMOs.
Their prices are extortionate compared to online alternatives and, unfortunately, they won't find you a better quality tenant. A lot of this is down to the fact that standard letting agents don't know where to advertise to find the right type of HMO tenants.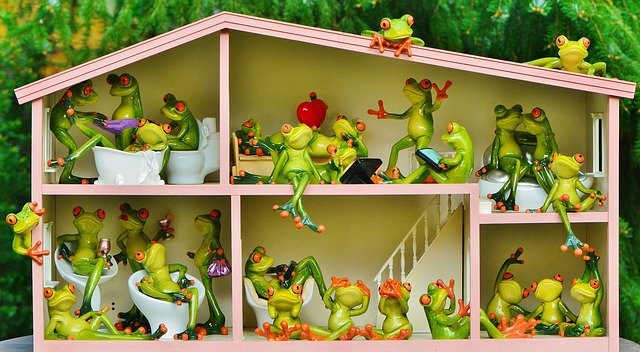 Advertising your HMO rooms needn't be the cause of headaches
#2 -- Use a specialist HMO marketing company
So, if you shouldn't use letting agents, what exactly should you do?
Specialist HMO marketing companies are the best option when it comes to advertising your property. They have bundles of experience in the HMO market and will find you higher quality tenants that actually want to stick around.
Want to know the best part? They'll do it for less than half the price of a letting agent.
Where do I find a specialist HMO marketing company you ask? Right here. At SimplyTenant, they take the weight off of your shoulders and do all of the heavy lifting.
So it won't be long before you can put your feet up!

Read to the end of this article to find out how you can get a whole month of SimplyTenant free...
#3 -- Attract the right type of tenant
A big part of creating a harmonious HMO is attracting the right type of tenants into your rooms.
We've found that the wording you use in your adverts is the first and most important chance you have at making a good impression, and ensuring that you get the right people wanting to live in your property.
Want to attract young professionals that want to live with likeminded professionals? Let them know this in the ad!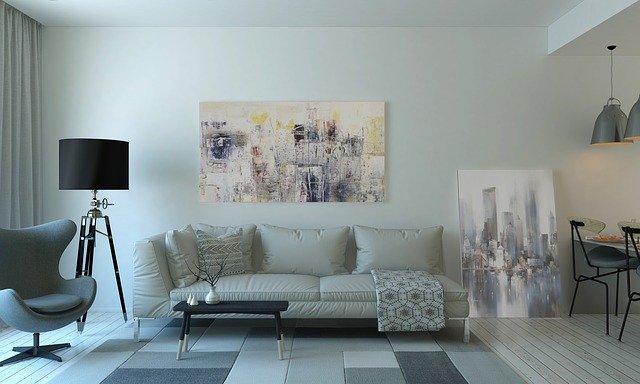 Stage your HMO to attract the best tenants
#4 -- Dress your rooms to attract the best tenants
Our last top tip is an important one. So, you've found the most effective way to market your HMO. It's almost time to crack open a beer and let us find you the perfect tenant. But before you do, make sure your rooms are dressed to attract the best tenants. This way, your rooms are more likely to get snatched up on day one.
Happier tenants stick around, so put in a little bit of extra effort and it will save you time and money in the long run. 
Get started with a free month
Advertising your HMO property doesn't have to be a daunting task. Make the most of your investment by using a specialist HMO marketing company. As long as you've dressed your rooms to attract the best tenants, advertising your HMO property will be a walk in the park.
Find out how Simply Tenant can advertise your rooms for you now completely free for a month with the promo code 'OFFERBLUEPRINT' at www.simplytenant.co.uk

<< Back to Property Investment Strategy from Advertising HMO Rooms
<< Back to Property Investment Blueprint from Advertising HMO Rooms