Assisted Property Sale: 5 Reasons You'd Be Daft Not To...
An assisted property sale is a bit like flipping a property, but without needing to buy it first. 
Almost sounds too good too be true, right? But I assure you it's not...
In this post, I'll review exactly what an assisted property sale is... 
And then we'll count down the 5 reasons you need to think about using assisted sales in your business today. 
Oh, and if you're a seller looking for assistance, then contact us and we'll connect you with an investor in your area who can help.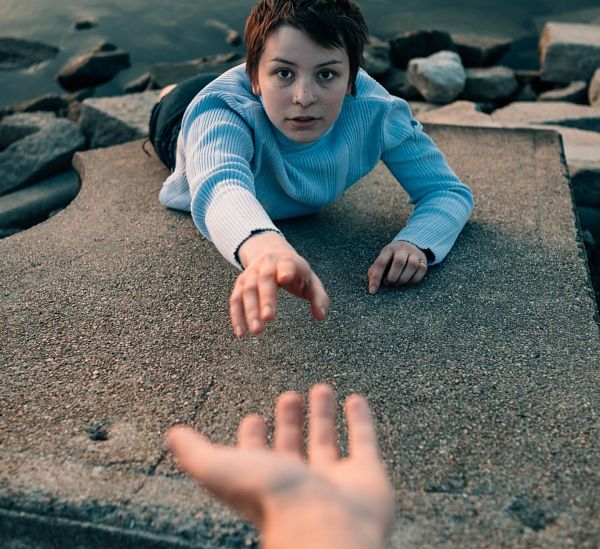 Assisted property sale: a win-win strategy for sellers and investors...
So what is an assisted property sale?
An assisted sale is where a home owner is struggling to sell their home on the open market, and an investor steps in to help. 
The strategy only works if the property needs refurbishment, or is easy to add value to. 
So, let's say you agree that the owner will get £75,000, you spend £5,000 refurbishing it (while they still own it)...
Then it goes back on the market, and achieves £100,000...
The seller gets their £75,000, and you get £25,000 less the £5,000 refurb costs = £20,000. 
So no you know how profitable it can be, here are five more reasons to give it a try.
Reason #1 — No mortgage required
Normally, to make that kind of profit, you'd have to go through the whole rigmarole of applying and qualifying for lending.  

Not with an assisted sale! 
Instead, you just keep the seller's mortgage in place and get stuck straight in -- no messing about.  
Obviously tie up everything in a contract with the vendor before you start though, otherwise you could just find yourself giving someone a free refurb!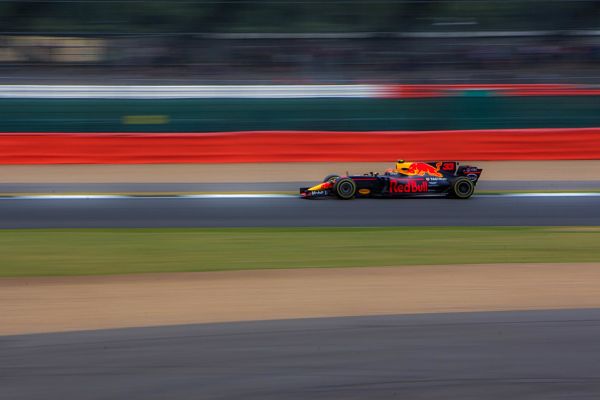 Assisted sales strategy: helps scale your business faster...
Reason #2 — No deposit required 

Obviously if you don't need a mortgage, then you don't need a deposit. 

This is huge, as it allows you to do more with the capital you have, and scale your business faster. 
Reason #3 — Quick results for the homeowner 

Your seller is going to be happy, as they'll get a sale much quicker than they would if they had stayed on the market.
Reason #4 — No need to comply with CML regulations

Normally, when you flip a property, you're required to comply with the CML's 6 month rule. 

The 6 month rule means that lenders won't lend on a property, that has not been owned for at least 6 months before being sold. 
This essentially means that your flip project has to last at least 6 months. 
They say that success loves speed. 
If that's true, then success loves assisted sales, because you'll be in and out in weeks not months. 
Reason #5 — Estate agent happy

Finally, the estate agent selling the house is going to be happy because they get their commission. 

The agent saw you work your magic; do you think they might call you next time, if they have another property in the same predicament?
You bet they will. 
After they see you work your magic, do you think the selling agent will call you again, next time?
Want to learn more about the assisted property sale strategy?

If this has whet your appetite to know more, then I can heartily recommend the Assisted Sale Intensive program by my friend Trish McGirr. 

It's the only assisted sale training I know of in existence, and fortunately you can be sure it's high quality. 
You get all the training, support, and contracts that you need to get started with assisted sales today. 
And if you purchase through this link, then send me your receipt and I'll give you 30 days free of our deal sourcing website solution, Guerrilla Property Websites.
With a professional web presence, you'll be head and shoulders above your competition. 
<< Back to Assisted Sales from Assisted Property Sale
<< Back to Property Investment Blueprint from Assisted Property Sale