BMV Property Sourcing: 5 Tips They Don't Want You To Know...
If you're on this page, then I offer you a virtual hi-five for sharing our passion for BMV property sourcing... 
Don't leave me hanging now!
In this post I'm going to reveal 5 tips that will help you with your sourcing business. 
These tips were battle tested in my own journey to build a portfolio of 30+ properties, in less than two years, using none of my own money. 
And I'm excited to share them with you...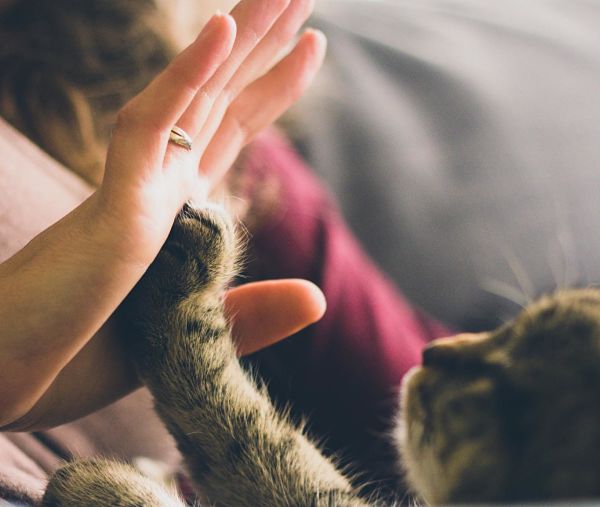 High five for sharing our passion for BMV property sourcing...
Tip #1 — Always seek the motivated
Our first tip is to only ever deal with motivated sellers. 

And I'm not talking about the Tony Robbins kind of motivation either.
The sellers must need to sell. 
Only "would like" to sell isn't going to cut it. 
If they're not motivated then here's what'll happen:
You'll get nowhere fast in the negotiation.

You'll not get the kind of 20-30% plus discounts you're in this business for in the first place.

The seller isn't going to be flexible on terms, if a lease option is going to be your strategy of choice.

You'll do yourself a mischief with the extra stress you'll bring upon yourself!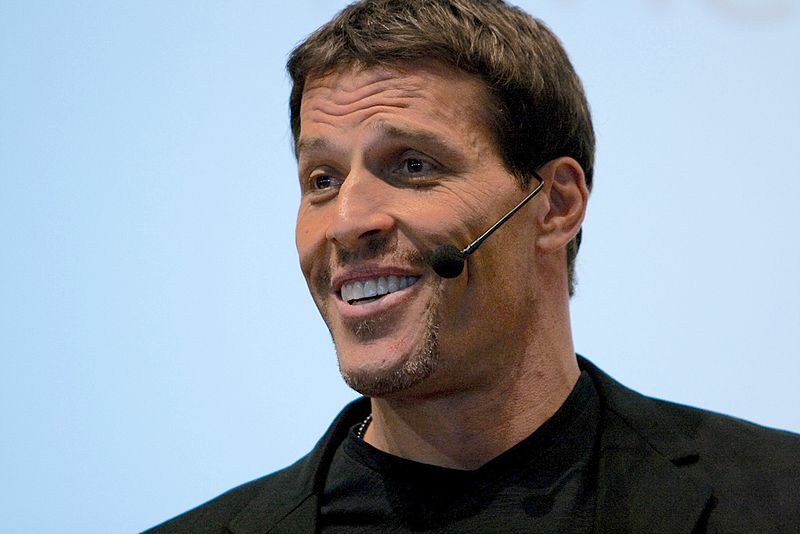 You're looking for "motivation" in a seller, but not the Tony Robbins kind...
Tip #2 — Always go direct 
After not dealing with motivated sellers, my humble opinion, dealing with estate agents is the fastest way to stress yourself out.

(And end up paying over the score.)
You're up against other buyers: both investors and residential buyers. This kind of competition is not conducive to a great deal.
My favourite way to cut out the agent is by doing local guerrilla marketing.
Tip #3 — Always ask permission 
Want to avoid getting the phone slammed down on you, when speaking with motivated sellers?
You do?
Then ask their permission before you start asking them questions about their home and their finances. 
Seems simple, but I suspect that most novice investors leave this bit out. 
In order to discover enough information to be able to make an offer, you need to ask some pretty probing questions...
And of course it helps to build some rapport with the seller first. 
But nothing eases the way into that questioning like a simple, "is it okay if I ask a few questions", first. 
Tip #4 — Always have a website

More and more investors are cottoning onto this now, but again, it's easily overlooked. 

A website is a powerful "hack" that instantly bestows expert status upon even the greenest of newbies. 
The effect is similar to that when you have a bestselling book to your name...
But much quicker and easier to pull off. 
And now you don't need an expensive designers and developers to do it for you, it's cheaper to do as well. 
So there's no excuse. Get yourself a website. 
You can thank me later for the positive effects it'll have on your business.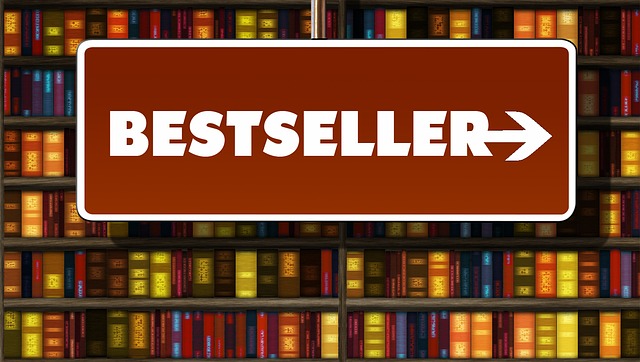 Having a property sourcing website has a similar effect to having a bestselling book to your name...
Tip #5 — Always accept help

Lastly, I want to implore you not to try to do everything yourself. 

The best entrepreneurs in history all have one thing in common and it's this...
They recognised what their strengths were, played to those, and they hired great people to do the things that they weren't great at. 
The same goes for property. 
When I was building my portfolio, I was also building a property management company at the same time. 
I was finding some of my properties myself, but I wasn't growing as fast as I wanted to. 
Then one day I got a call from a sourcing agent wanting to sell me a deal. 
I honestly didn't know what a sourcing agent was at the time. 
I thought that there must be something wrong with the deal if she wanted to sell it to me!
But I decided to put my skepticism to one side and check it out. 
That was the first of many deals I bought from her. 
And my portfolio grew a lot faster as a result. 
BMV property sourcing "shortcut"
This same BMV sourcing "shortcut" that I used is available to you today, in the shape of our property deals alerts service. 
You can sign up for free
here
, and check out some of the best BMV, HMO, Rent to Rent, Lease Options, and Portfolio deals available in the UK today.
Whatever you decide to do, I hope to be able to serve you soon. 

<< Back to Property Sourcing from BMV Property Sourcing
<< Back to Property Investment Blueprint from BMV Property Sourcing