BMV Property UK: Are You Profiting From All 4 Types?
If they're looking for UK BMV property, then most people will have "vanilla" BMV in their heads. 
And that's fine, because vanilla BMV is still a fantastic investment. 
In fact it's the type of property that I built my portfolio using, all those years ago. 
We'll cover vanilla BMV too, but I also want to cover three other criminally underrated types of BMV property, that often get overlooked by investors. 
These types of BMV property are great in their own ways, and very useful for specific investing scenarios.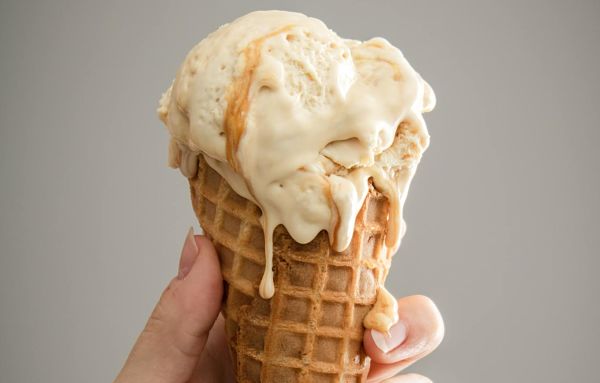 If you're only investing in "vanilla" BMV property, then you're missing out on a world of opportunity...
Type #1 — Vanilla BMV
For the uninitiated, of course, BMV stands for below market value. 
This is property, that for whatever reason, is being offered for a --usually significant -- discount below what it could fairly be expected to achieve on the open market. 
The reason for the discount is usually that the seller is "motivated", and instead of looking for the best possible price...
They are looking for other attributes in a sale like speed, assurance, or confidentiality...
And they are prepared to offer a discount, in order to get them. 
Discounts offered are most commonly between 15 to 30%.
Plain old vanilla BMV properties are ideal to use for flips, and for the Buy, Refurbish, Refinance (BRR) strategy. 
Type #2 — BMV HMO
Unless you're brand new to property, then you'll know that an HMO is a house in multiple occupation. 
This just means that it's a house or large flat, where each room is let on an individual basis. 
And the tenants -- often young professionals or students -- will share a communal kitchen and living area.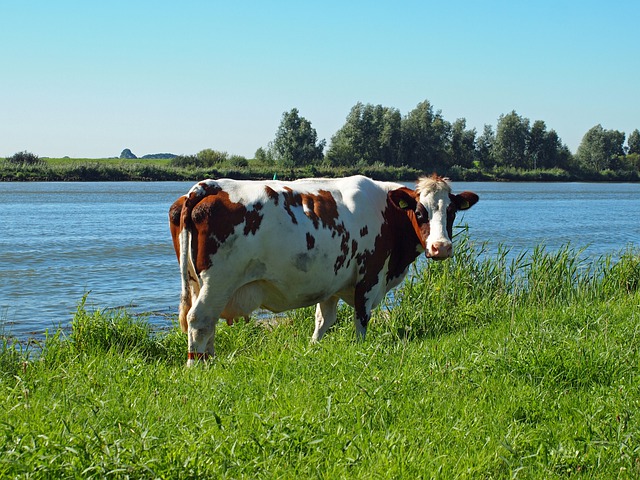 BMV HMOs: a veritable cash cow for those who can handle the more intensive management...
The big advantage of HMO property is that you can get a much higher cash flow from this style of letting, than if you were to let the property to a single tenant. 
The one downside is that they are rather more management intensive. 
So, a BMV HMO would simply be an HMO offered at a significant discount. 
This often happens because the owner is fed up with the management duties that come along with this type of let. 
But anyone who doesn't mind those duties, or wants to farm them out to a specialist agent, is certainly placed to make a tidy profit. 
Type #3 — BMV Portfolios
A portfolio usually refers to a grouping of three or more investment properties. 
These are sometimes offered at a discount because the landlord is retiring, or has simply decided to exit the rental market. 
For someone who has the resources to acquire a whole portfolio at once, this can be a great opportunity to shortcut the years of work it likely took to build up the portfolio...
And benefit from a significant amount of equity that will be built in from day one. 
A lease option is often used if the seller is "underwater", in negative equity...
Type #4 — BMV Lease Options
Lease options are investment tools that tend to come into play when a seller is in low or negative equity. 
Obviously the seller would usually prefer a "quick sale", but if there's not enough equity in the home for the investor to be able to make their usual BMV offer, then another strategy is going to be called for. 
And if the property is in negative equity, then a sale on the open market likely won't be possible either. 
And this makes the seller increasingly open to considering other, less "conventional" methods of selling. 
I won't go into more detail about lease options, as I've done that elsewhere. 
But the advantage to you as investor of buying on an option, is that you don't need much of a down payment to get into a deal: sometimes as little as £1...
And you can control, and profit from a property that you don't even own. 
And before you say anything, yes, it's completely legal and above board: options have been being used to buy and sell property for centuries!
How to access all 4 types of UK BMV property...
Well there's obviously the option of going out and finding it yourself. 
And if you have the luxury of time, then that's definitely something we can help you with. 
But if you'd rather shortcut the learning curve and let someone else do the legwork for you...
Then the best option is to sign up for our BMV property UK
alerts service
.
You'll get access to an abundance of all of the above types of BMV property deals, and more. 
But be prepared to move fast if you see something you like, as these prime deals tend to get snapped up quickly. 
Of course, there's nothing stopping you doing a combination of the two: that's what I did. 
Whatever you decide, I look forward to being able to serve you soon! 
<< Back to BMV Property from BMV Property UK
<< Back to Property Investment Blueprint from BMV Property UK