Buy to Sell Mortgage
By securing a decent buy to sell mortgage for a UK property, investors can get the leverage they need to take advantage of promising investment opportunities.
With all of the upheavals the UK property market has experienced recently, the financing landscape presented to you as an investor has changed a great deal.
If you need funds to buy a property and resell it quickly, finding an amenable lender can be tricky (if you don't know where to look!).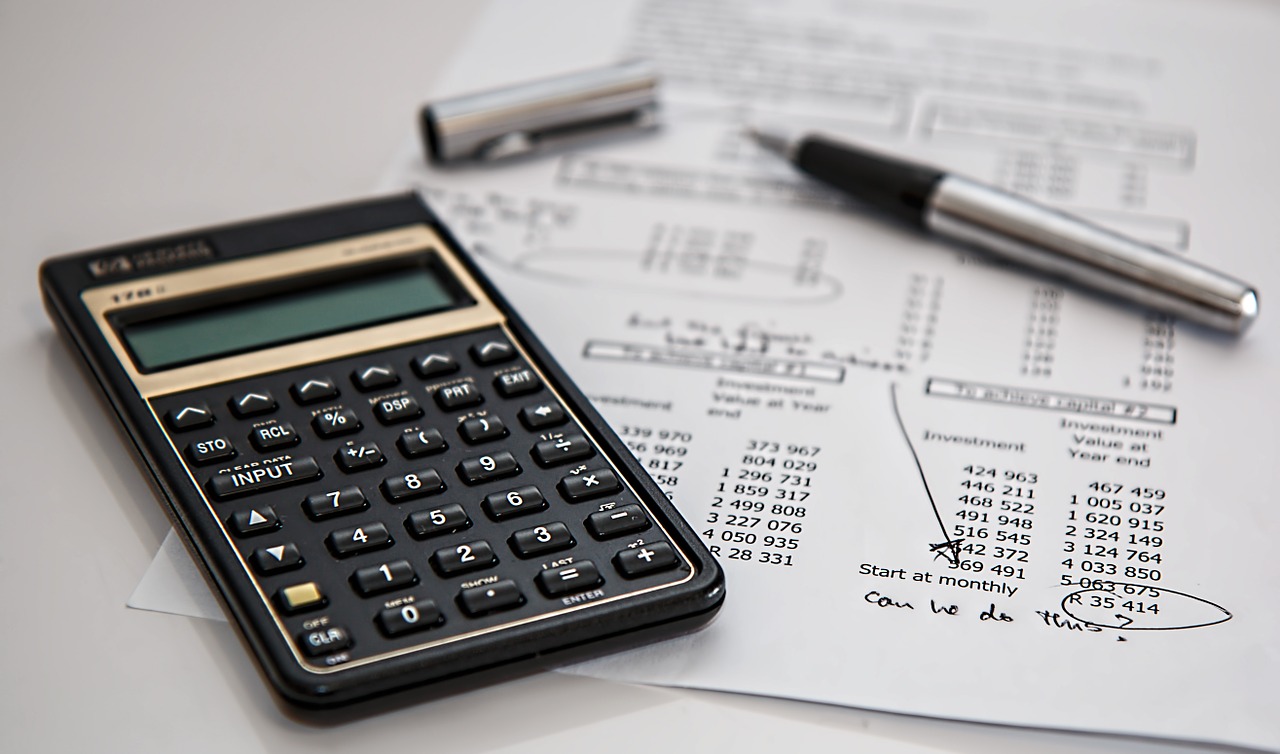 Short Term Property Development Loan
With this type of buy to sell mortgage, investors can secure the financing they need to buy, upgrade, and sell a property fast.
Key features of buy to sell financing include being structured for short-term repayment, relatively high interest rates, a large (20 to 25 percent) deposit requirement, and significant fees.
This form of financing is a fairly specialised product and it's also referred to as short-term finance or a property development loan.
Buy to Sell Mortgages
Why would you seek out such a buy to sell mortgage? The fast scheduling is a major advantage as these loans are typically repaid within a few months.
However, the biggest advantage is that good short term financing is typically set up using the probable sale value of your new property rather than the price you bought it for.
It works this way: You buy a property for £80,000 and you know it's a great deal. You plan to put a little work into the property and resell it for £100,000 as quickly as possible.
The reason you would seek out buy to sell financing rather than a conventional product is that most high street lenders would value this property at £80,000 when writing a non buy to sell mortgage.
Specialists who understand the needs of developers and investors will be more amenable to writing a loan based on the full £100,000.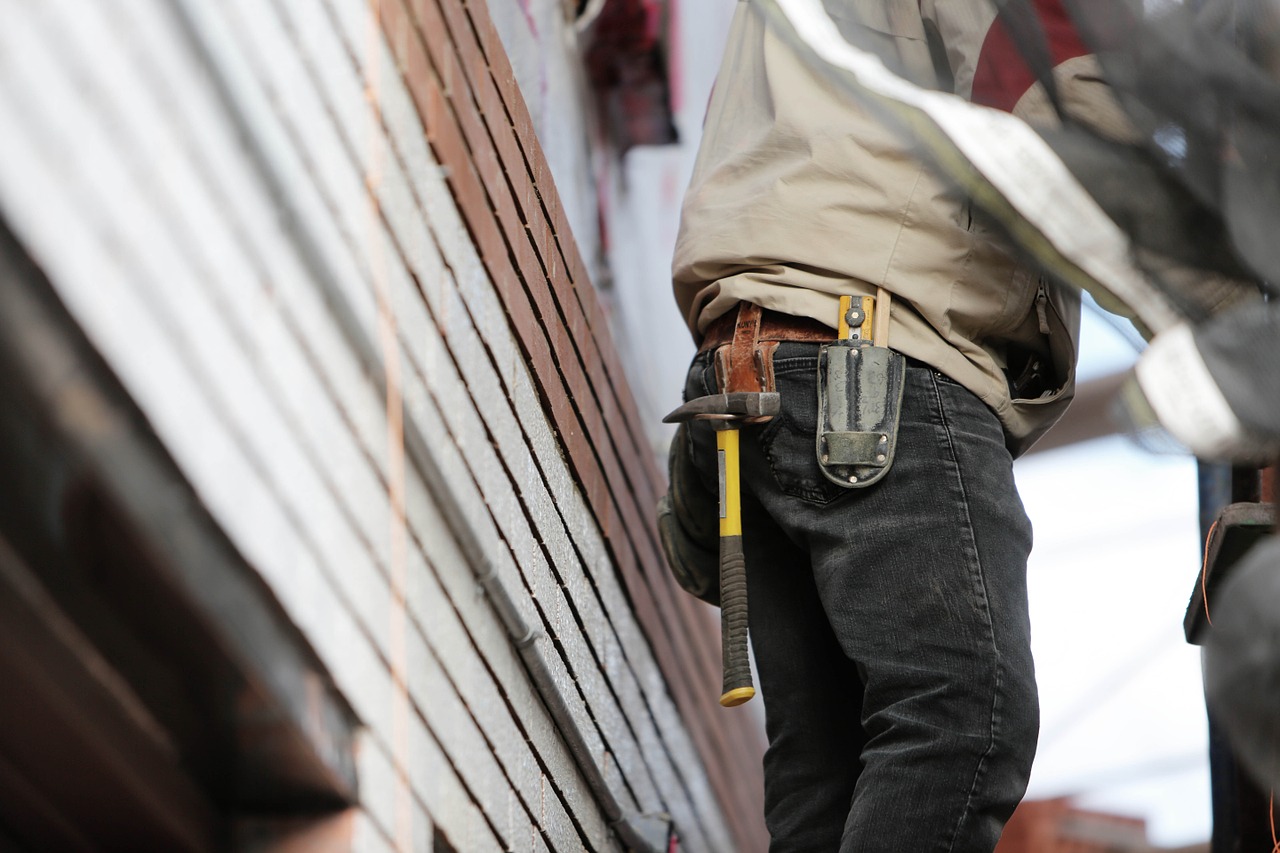 Many investors try to squeak through these sort of quick turnaround projects using non buy to sell mortgages. The problem here is that most high street lenders have a fairly limited repertoire of financial products.
When considering buy to sell mortgages, lenders without experience in this area are unlikely to meet your financing needs.
Uninhabitable Property Mortgage
Habitability is a core concern that makes conventional financing unsuitable for a lot of these projects. Conventional mortgages (both standard residential mortgages and buy to let mortgages) typically demand that a property is "habitable."
Different lenders may define this term differently, but it boils down to having working utilities, a functional kitchen and bathroom, a lockable entrance, full enclosure, and no structural faults or hazardous materials (e.g. asbestos).
Properties that don't meet this definition are typically turned down for conventional mortgages. Buy to let mortgages also often require solid plans for renting, including confirmed tenants who are ready to move in.
If you're aiming to buy a depressed property, fix it, and turn a quick profit on your labor, the definition of uninhabitability might as well be "why the property was so cheap". This means that conventional financing through a high street financier is often simply a non-starter.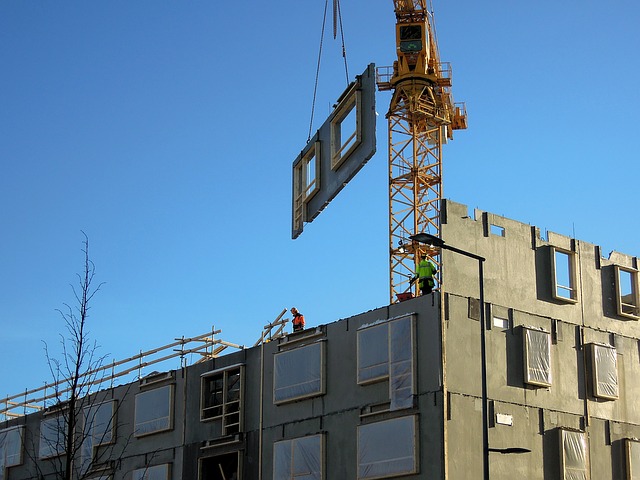 Buy to Sell Mortgage
You mustn't be afraid to approach lenders who are experienced with renovations and property development jobs. Although many, if not most of them are used to working with larger firms, they are also used to customising individual offerings to meet the specific needs of the borrower. This can be exactly what you are looking for when you need buy to sell financing.
Look for either a finance broker that specialises in property development or a lender who concentrates on these types of deals. Because these financiers make their bread and butter doing repeat business with larger developers, few of them feel the need to advertise as aggressively as high street lenders.
This puts the burden of finding the right financial partner on you, but the effort it takes to locate a suitable lender is easily justified when you consider how specialised your financing needs are.
Auction Finance
There is one alternative you can investigate for securing your funding: auction finance. This is a form of bridging finance designed for the fastest possible turnaround.
The advantage of this form of borrowing is that lenders operating on this model tend to factor the "sale" value of a property into their calculations when determining your borrowing limits and interest rate. Auction financing is also designed to move fast. You can secure the money you need in days rather than weeks.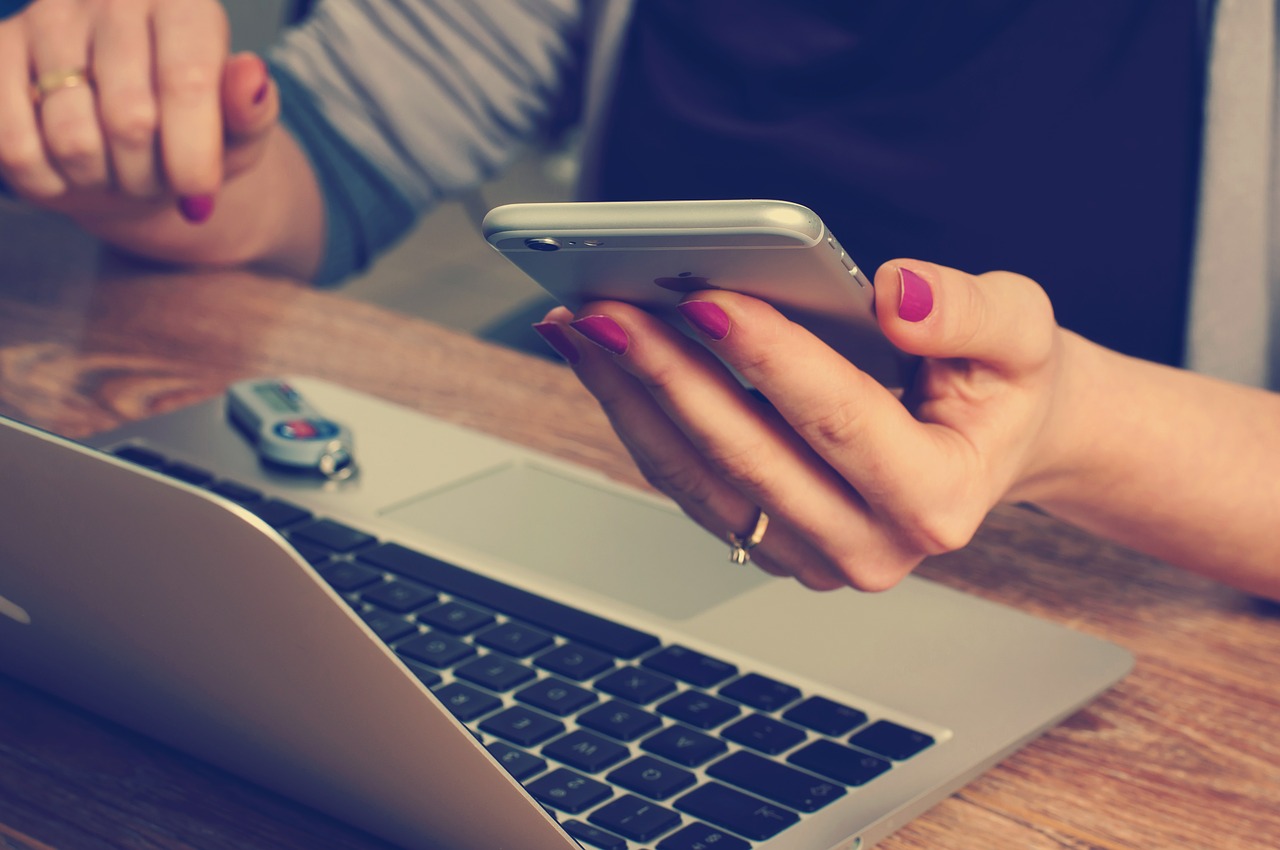 Of course, a solution like this comes with its own risks. In this case, they take the form of extremely high interest rates. Three percent per month is not at all uncommon.
Many auction and bridging loans also come with fixed, short time frames, and the penalties for failing to repay promptly can be severe. This form of financing is best used only when you are absolutely confident in your ability to turn your property around and sell it within the term of the loan.
If you have big plans for property investment but find yourself hampered by limited financing options, take a moment to widen your field of view.
A buy to sell mortgage and other short-term financing products may be exactly what you need. They're not always easy to find without a good broker, but they provide invaluable financial support when conventional mortgages aren't an option.
Jeremy Johnson is a real estate enthusiast and has written content for dozens of real estate and related sites around the world. RealEstateCompanies.info is a side project he maintains because of his interest in real estate.
<< Back to Property Investment Blueprint from Buy to Sell Mortgage
<< Back to Property Development from Buy to Sell Mortgages