Help To Buy Scheme Advantages: The Case For
Help to Buy Scheme Advantages
While not specifically a property investor issue, I think it is important to understand this scheme if only to know how it may affect the property market in general.
In this guest article by professional mortgage advisor, Kevin Hever, he examines the advantages of this new scheme.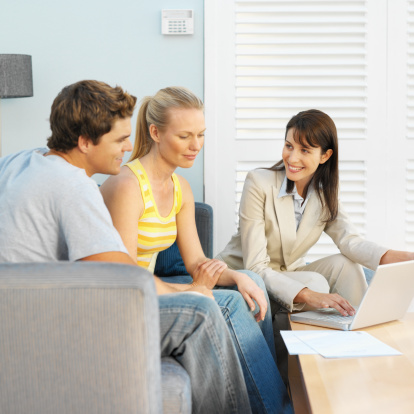 An opportunity for some, a lifeline for others.
Up to now buyers have generally needed at least a 10% deposit to get a mortgage.
This new scheme helps people who have more than a 5% deposit but have struggled to build up 10%. 
There are two distinctive parts to this scheme in a nutshell they are:-
Help To Buy 1
A 20% loan by the government for any homebuyer towards the purchase of a new build property.
Help To Buy 2
A government guarantee to the banks allowing them to provide more 95% mortgages for any properties.
Please read the case against as well before making a decision
A great way to settle in
If approved you can get a loan up to 20% of the property's market value (must be a new build)  and you don't pay a penny towards it for 5 years, unless you want to.  It's a great way to get you settled into a property and used to paying the mortgage. 
It's very cheap
After 5 years you have to pay interest on the loan but it's very cheap at 1.75% and only goes up linked to RPI (inflation) + 1% each year.
Not just for 1st time buyers
Even if you already own a house and were saving up to buy a new home but struggling to get to the magic 10% figure you may be able to buy a new home under this scheme.
Think bigger 
This scheme may allow you to buy a bigger home than you were planning as there's government help. Taking advantage of this may allow you to be a part of the housing boom predicted by lots of experts, (or part of the housing bubble predicted by others). You can use it to purchase properties worth up to £600,000.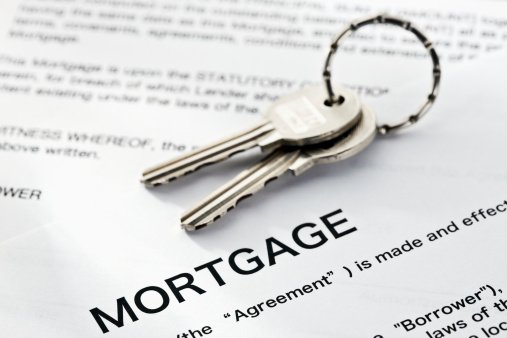 An end to dead money?
Lots of people think renting is dead money. It's difficult saving up a deposit whilst renting so this will offer those who want to escape renting a chance to buy.
You will need to find out how much you can borrow from a mortgage lender and house buy agent before proceeding. 
Your home may be repossessed if you do not keep up repayments on your mortgage.
Guest author profile
Kevin Hever  has helped 100's of people into their new homes and offers a unique money back service guarantee for his mortgage customers. Please see his web site at www.cornerstonefinancial.co.uk for details. 

More info on the scheme can be found here.
<< Back to Guest Articles #2 from Help To Buy Scheme Advantages
<< Back to Property Investment Blueprint from Help To Buy Scheme Advantages