How to Write an AirBnB Description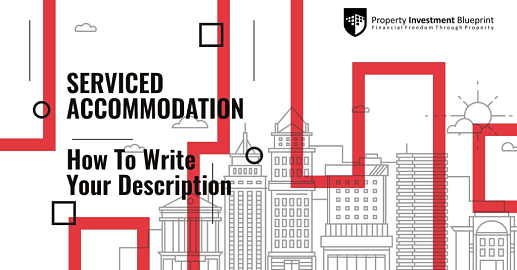 Wondering how to write an AirBnB Description? Follow these tips and you'll have a world-beating description in no time!

How to write an AirBnB listing
Great photos are often enough to sell your space on their own but, on the flipside, a terrible description could be enough to send guests packing so follow these tips to make yours pop:

Don't be vague, but don't ramble either.
Be accurate. Bending the truth about your listing is guaranteed to backfire later in the form of bad reviews.
Tell them about potential issues: let them know if there are lots of stairs to climb for example, so that they can decide if that's something they can cope with. Try to spin negatives in a positive light though: 'The space is so central that the front bedroom gets some street noise on the weekends, but we've provided a supply of earplugs for light sleepers!'
Write a great headline: think of this like a newspaper headline. It has to grab the reader's attention and make them want to keep reading. If possible, add one of your main benefits in your headline. Compare '1 bedroom flat in Glasgow' to 'Stylish space stone's throw from conference centre and tourist spots.' Which one would grab your attention more if you were going to Glasgow?
Put some of your personality into the description. Don't go overboard, but you want to avoid your listing sounding like some dry technical specification!
Always have your target audience in mind. Focus on what's important to them: holidaymakers with kids? Business people? 
Describe the age, style, condition, noises, and smells your guests might encounter in your space. 
Sell not only the space but the neighbourhood too, in terms of amenities, transport, car parking, entertainment, ambience, eateries, and so on.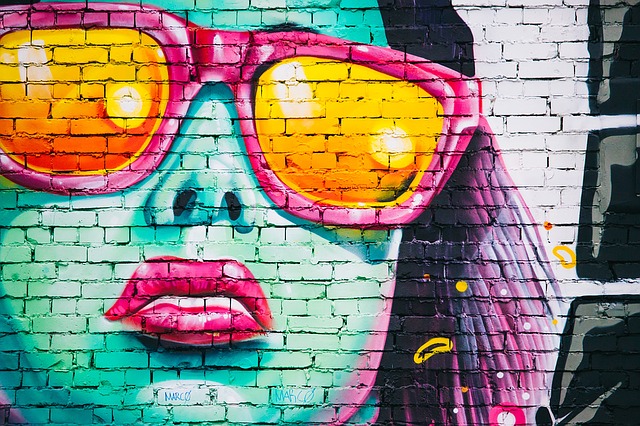 An striking local image can help your listing stand out from the crowd!
AirBnB photos
Your listing will live and die by its photos, so it's important to get great ones. In fact, the story goes that in the early days of AirBnB, the founders were wondering why it wasn't taking off, and they realised that it was due to bad photos on the listings. So, they flew to New York (their most successful city at the time), rented cameras, and met with hosts to take better photos.
They now provide a free professional photo service in most large cities. When I first listed mine in Glasgow, it wasn't long before I had one of their photographers out to do the job.
AirBnB Tip
Try standing out from your competition by using a striking photo of the local area, say a wall mural or something like that.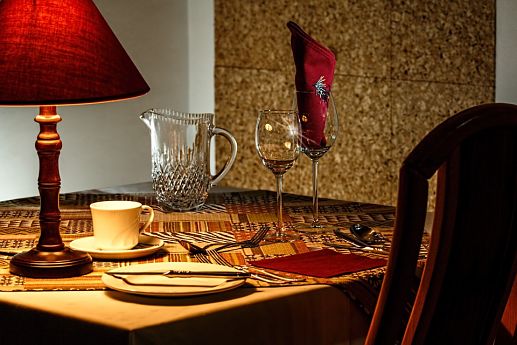 Stage your AirBnB for maximum impact photos
Staging your AirBnB
Be sure to tidy and stage the property as much as possible before they arrive, to show it in the best possible light. Here are some ideas:
Kitchen: a cafetiere of coffee beside a folded newspaper and a plate of croissants on the counter or breakfast bar
Dining room / area: set the table with cutlery, plates, glasses, and napkins
Living room: fresh flowers or a bottle of wine and glasses on the coffee table.
AirBnB description examples
Free download
So you can take inspiration from real descriptions that work, I've put one of my descriptions into a PDF in the Property Hacking Vault and you can get instant access to that here: 
propertyinvestmentblueprint.co.uk/bonuses 
<< Back to Serviced Accommodation from How To Write An AirBnB Description
<< Back to Property Investment Blueprint from How To Write An AirBnB Description