How to Choose an Investment Mortgage Broker
Choose the right investment mortgage broker and your deal will sail through...
Choose the wrong one and it could fall apart at the seams!
One broker is definitely not the same as the next.
I remember when I first got started in property investment, the broker I decided to use was an absolute nightmare... the finance was not ready when it came to completion time.
In fact it wasn't ready a month later! The broker never returned my calls and when they did, it was a useless junior member of staff.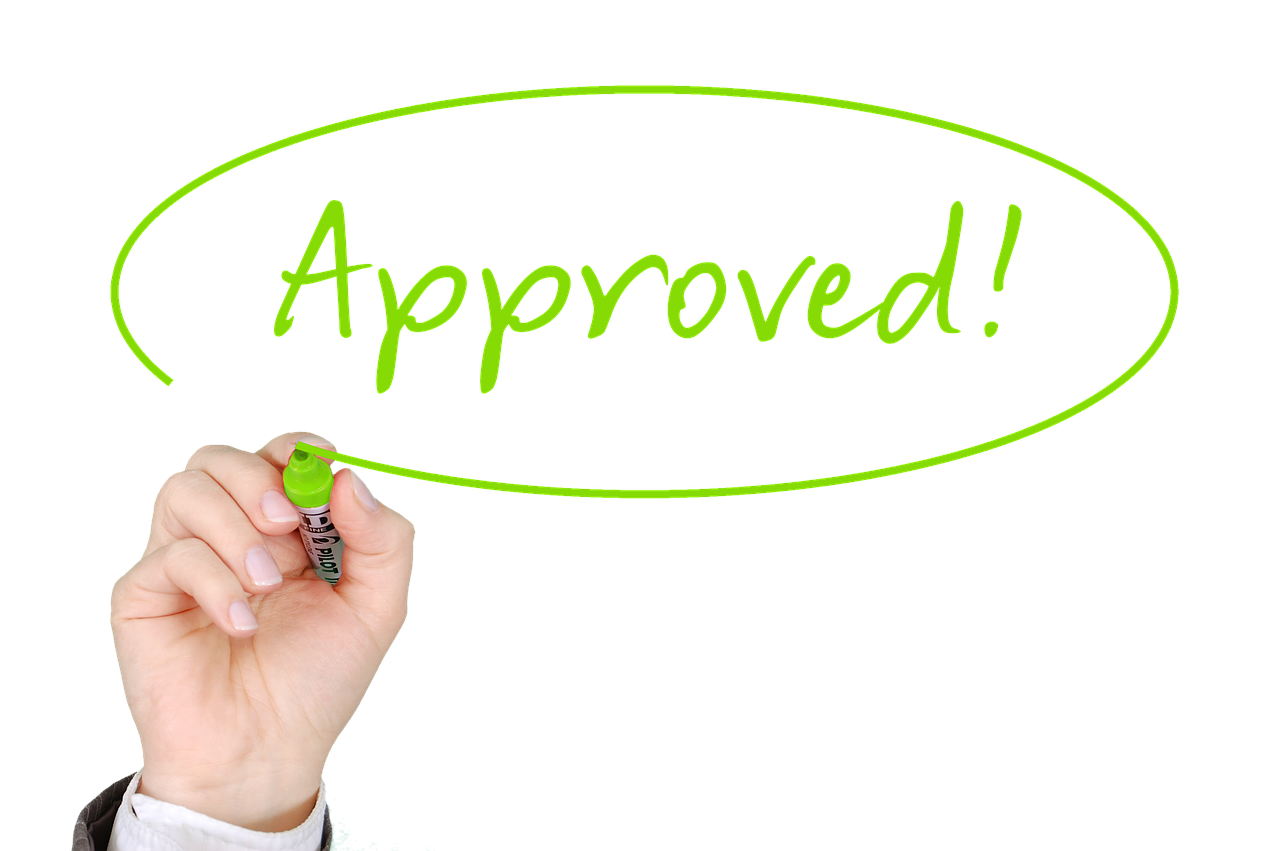 So, choosing the right broker is important. Here we'll pass on a bit of mortgage broker advice and show you how to avoid the mistakes I made.

Why bother with a broker?
It is totally possible to arrange a mortgage on your own but I really wouldn't advise it. Here are some reasons why.
How does your broker get paid?
Investment mortgage brokers are paid in two ways. All get a commission from the lender for selling their mortgage. As this commission tends to be less for buy-to-let mortgages, most also charge a fee to the customer. Some don't, but you'll find that the decent ones do.
Get the best broker
Here are a couple of mortgage broker tips to help you choose a good one:
Your broker should be "independent". This means that they have access to all the products on the market from all lenders. Some brokers are "tied" to one lender, so this is worth checking.
Go on recommendation if possible -- you want some idea of their track record in dealing with others.
Looking for a mortgage quote?
Here at PiB, we provide specialist mortgages and finance to property investors and developers just like you, in partnership with one of the most experienced advisors in the UK. Request a free quote today.
Don't forget to ensure that your chosen broker is a member of the FCA.
<< Back from Mortgage Broker to Financing Investment Property

<< Back from Investment Mortgage Broker to Property Investment Blueprint