Investment Tips From Professional Property Buyers
In a property market as segmented and changeable as the UK housing market, potential investors need a keen eye and a sharp instinct to secure the best deal.
Keep an Eye on World Events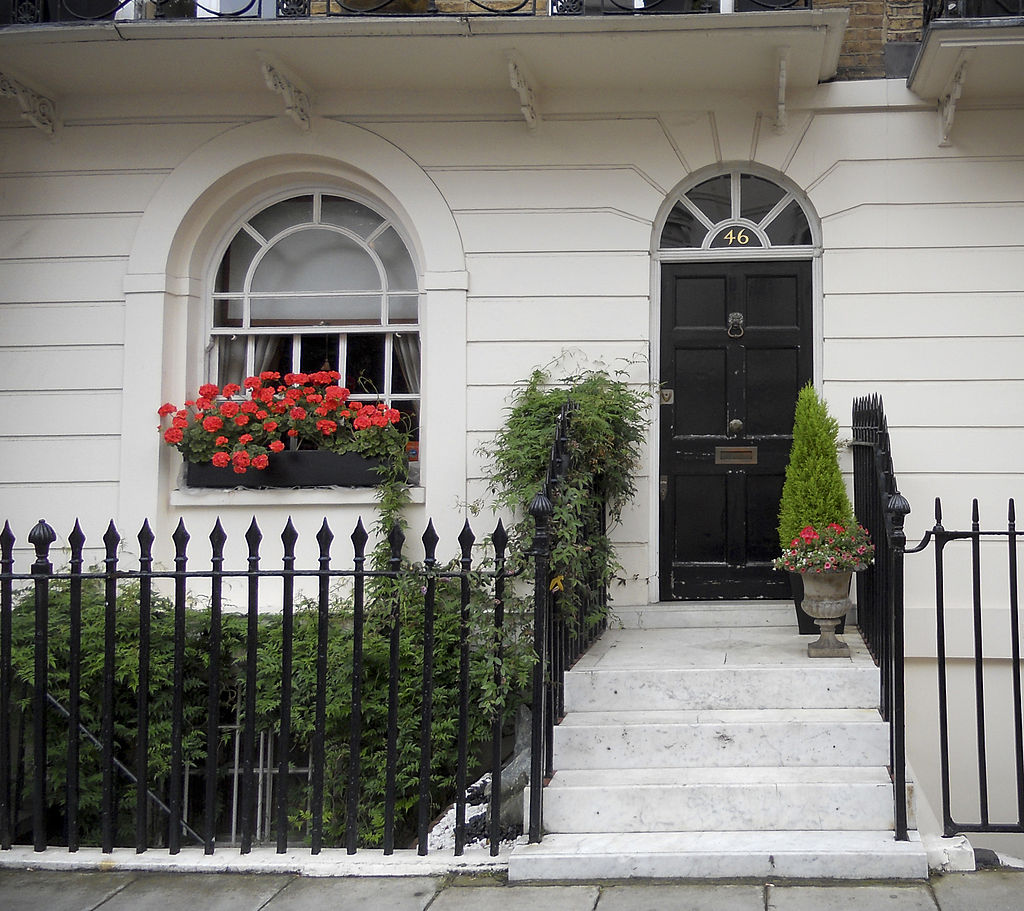 Be aware of the bigger picture. How do world events impact such area-specific subjects as prime central London (PCL) property availability and price, for instance? Relating the wide perspective to the local scene can give buyers important clues regarding supply and demand, and how hard to push in negotiations.
As an example, recent sanctions against Russian oligarchs have impacted the availability of PCL properties, and extended or continuing sanctions could mean even more properties becoming available. With more houses on the market, the potential for favourable prices or deeper discounts is there.
Understand Market Dynamics
Another factor affecting stock levels is when domestic vendors take advantage of the value gap between properties in prime central locations and those in commutable suburban areas. The resulting plateau in prices (or even a drop in some cases) opens up investment opportunities within prime central areas such as Belgravia, Mayfair or Chelsea.
Whether you're house hunting in central London or elsewhere, it pays to understand what factors drive and affect the local market, then act accordingly to make it work to your best advantage.
Look Beyond Your Immediate Property Interest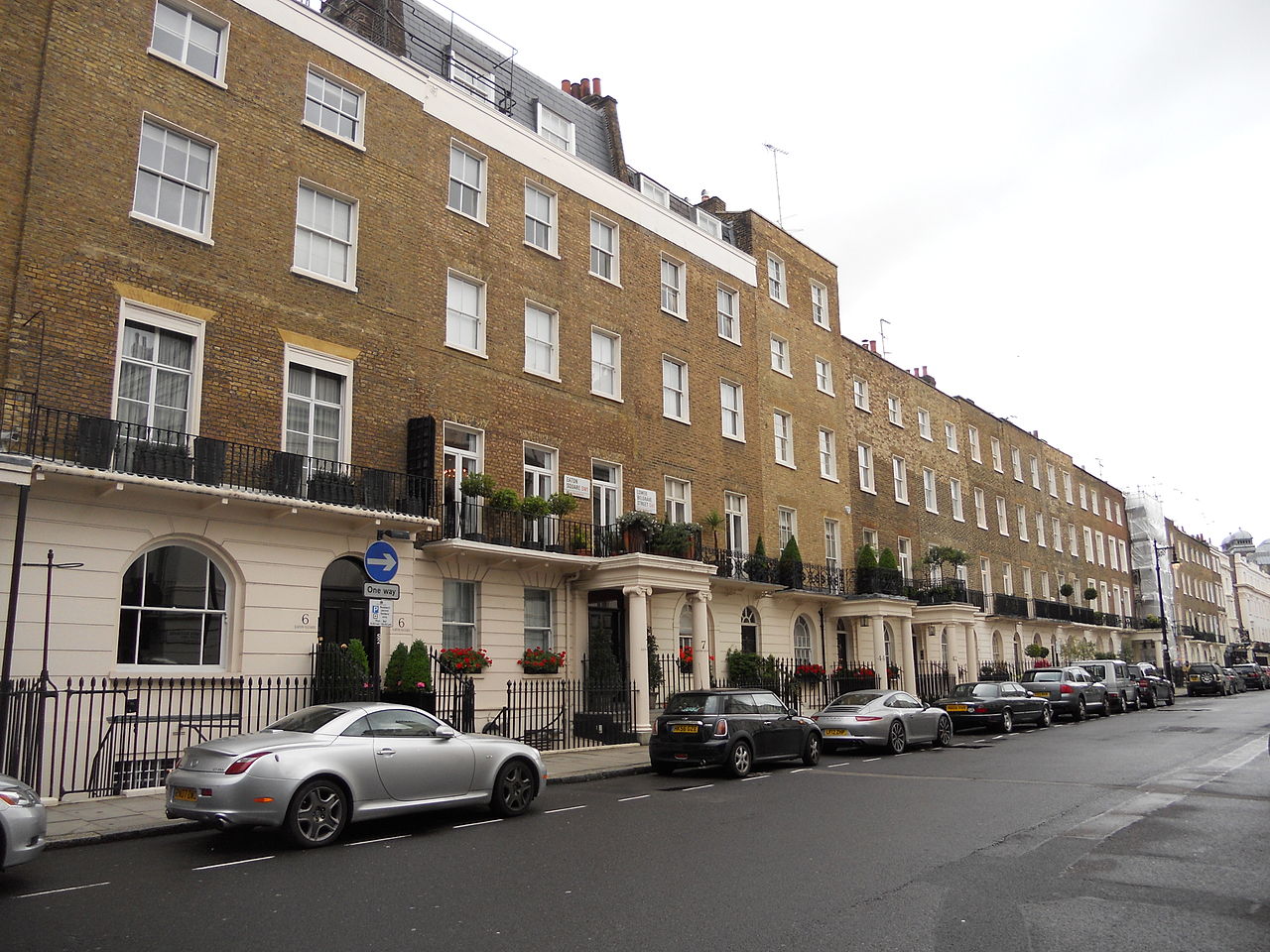 It's tempting, when you're looking for a particular type of property, to look just at that property type. However, if house buying is an investment (rather than a mostly emotional purchase of a family home) you can gain valuable market insights by having your eyes everywhere.
As an example, the recent shift towards London apartments from international buyers resulted in a price increase in that type of property and a corresponding price drop in houses when compared with last year's figures. In such market conditions, investors could snap up a bargain if they're willing to switch their focus from new development flats to the existing stock of houses.
| | |
| --- | --- |
| | Drew writes for Black Brick – a leading, independent buying agency in London. Established in January 2007, they have successfully acquired over £0.6 billion of properties on behalf of their clients. |
<< Back to Property Investment Blueprint from Investment Tips
<< Back to Guest Posts from Investment Tips
Image credits: Carcharoth (Wikimedia Commons)