Landlord Licensing Schemes In UK: A Postcode Lottery
Thought the landlord licensing lottery playing field was a fair one? Think again. A recent study from Direct Line for Business has discovered that where a landlord's property is located could make their license up to 21 times more expensive. 
In some parts of London, letters can expect to fork up to £1,150 out for an official license. The contrast is stark, with the cheapest documentation available for a mere £55.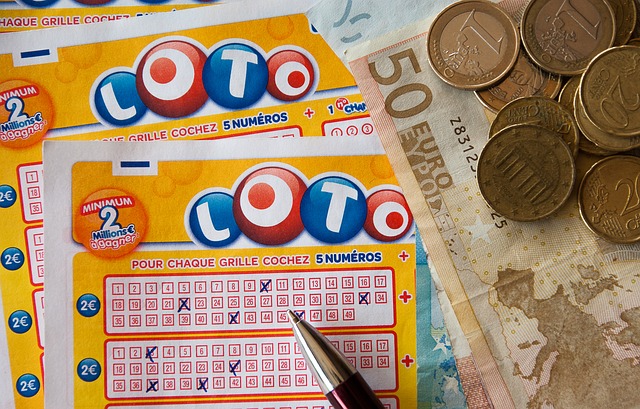 Geography isn't even a clear indicator of price. Landlords in Liverpool will be charged on average £412 for a license on their property. Just over thirty miles away in Salford, that fee rises by 51% to as much as £625.

What's more, you'd think spending so much on a license would dissuade homeowners from breaching their contract. Think again. 5,069 offences were recorded in 2017 (a rise of 46% from the previous year). 
Committing an offence constitutes doing something which breaches the agreement of your license. For example, allowing more people to occupy the property than permitted. Penalties for breaking the rules can reach up to £30,000, although the last recorded average fine was a much more modest £926.

Intrigued to find out more about the fascinating world of landlord licensing? Be sure to check out the full study from DL4B, directly below. 
Postcode lottery for landlord licences

The most expensive landlord licence costs 21 times more than the cheapest
In Scotland and Wales landlord licences are mandatory, while in England one in six local authorities now have their own scheme in place
There has been a 61 per cent increase in landlord licensing offences recorded since 2015
The cost of landlord licensing schemes in Britain are a postcode lottery reveals new research1 from Direct Line for Business. The analysis of licensing charges between local authorities show a large variance, with the cost of a new licence ranging from just £55 to £1,150, a staggering 21 times more expensive.
In Liverpool, the cost of a licence for a first property is £412, whereas in Salford just thirty miles away it is over 51 per cent higher at £625. The average landlord licence across the UK costs £591.
While in Scotland and Wales landlord licence schemes are mandatory, in England just one in six (16 per cent) local authorities have a scheme in place.
It is estimated that 460,000 rental properties in England are now covered by a landlord licensing scheme. Licencing schemes allow councils to establish if landlords are a 'fit and proper' person to be a landlord and can include regulations concerning the management, upkeep and safety measures of a property.
Those renting out a house for multiple occupation (HMO3 ), a property shared by at least three people who are not from the same family, need a mandatory licence. However, councils are increasingly introducing their own additional and selective schemes to raise revenue.
The research also identified a dramatic increase in the costs charged by local authorities for landlord licences over the last few years. For its additional licensing scheme, the cost of a licence in the London Borough of Newham increased by 150 per cent in just three years, from £500 in 2014/15 to £1,250 in 2017/18.
Local authorities are raising huge sums from additional landlord licensing schemes, with Liverpool City Council receiving over £4 million in a year covering over 42,000 properties. On average, each council with a scheme in place raised £144,629 from landlord licensing schemes in 2017. There are a baffling range of licence costs, terms and exceptions depending on the local authority running the scheme. These include tiering the cost of licences based on the number of rooms in a property (12 per cent), charging by property type (nine per cent) and the number of occupants (eight per cent).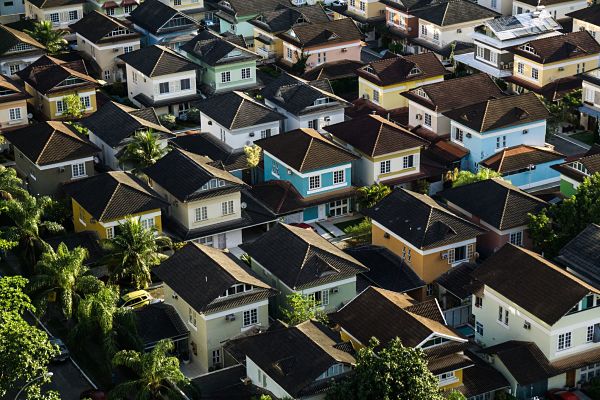 Offences

Local authorities across the UK recorded an average 5,069 licensing offences in 2017, an increase of 46 per cent since 2016 (3,476 offences). Landlords can commit an offence by not having a licence in place or breaching the terms of the licence, such as allowing more people to occupy a property than permitted. Failing to comply with a scheme is a criminal offence that can result in prosecution and a civil penalty of up to £30,000. However, the average fine for a licensing offence in 2017 was just £926.
Matt Boatwright, Head of Direct Line for Business, said: "Our analysis shows landlord licensing is truly a postcode lottery, with a phenomenal range of costs for those that do have to sign up for a scheme. Anyone planning on becoming a landlord, or who already has a property portfolio, should contact their local authority to see if they have a scheme in place."
Landlord Licensing Position in Wales

All landlords in Wales are required to register with Rent Smart Wales and to either be licensed themselves if they're 'self-managing' or use a licensed agent. Since the start of 2017, there have been a total of 11,392 successful landlord licence registrations in Wales.
Rent Smart Wales has generated over £1.54 million in revenue from successful applications since the start of 2017. If a landlord doesn't register, is unlicensed or uses an unlicensed agent, they can be issued with a fixed penalty.
Since the start of 2017, there have also been 1,625 licences granted to agents, those who let or manage a rental property in Wales. These registrations generated £211,321 in revenue.
Landlord Licensing Position in Scotland

It's a criminal offence to rent out a property without registering with a local council in Scotland, with fines of up to £50,000. Landlords renting out properties in Scotland are also required to sign onto the Landlord Registration central online system.
Since the start of 2017, there have been over 22,000 new landlords registered and over 46,000 successful renewals. Everyone carrying out letting agency work also must apply to join the Scottish Letting Agent Register.
Matt Boatwright, Head of Direct Line for Business, continued: "It is vital that landlords comply with all appropriate legislation and take steps to protect themselves and their investment, including appropriate landlord insurance. As such, we offer our landlord customers' unlimited access to a legal helpline to help them remain compliant with the law."
For more information please visit the Legal Advice for Landlords section of our Knowledge Centre.
This article was brought to you by Direct Line For Business.

<< Back to Property Investment Tips from Landlord Licensing Schemes UK
<< Back to Property Investment Blueprint from Landlord Licensing Schemes UK
Image sources: high street, estate agent