Multilet
A multilet -- or HMO / House in multiple occupancy -- is an extremely high-yielding investment property.
With the correct training, you can build a portfolio of these by buying below market value and / or adding value then refinancing and repeating.
There's a problem with this though...
it takes time
it takes money
it is not readily scalable 
you're at the mercy of the banks for funding.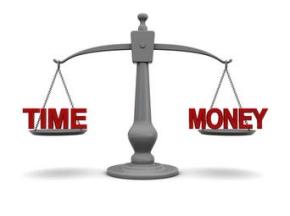 Imagine you could control an unlimited number of these super-profitable multi-lets with no mortgage, no deposit and no credit checks...
Well, this can be a reality and this killer creative investing strategy is called "Rent to Rent".  
In areas of the country where this strategy is allowed (it is sadly not possible in Scotland as the regulations on HMOs are very strict) many smart investors are using it to boost the yields of otherwise unlettable houses through the roof!
What's a multilet?
Although it may have different precise definitions in different parts of the country, and also among lenders but a "multi-let" is generally considered to be a property with shared facilities let to less than five occupants.  (These are independent tenants, rather than a single family unit.)
For the landlord, multi-lets have always been considered a great, high-yielding strategy.  However traditionally multi-lets have high setup costs: you could expect to pay £100,000 plus for a big enough property to do it with.  Then consider the refurb and other setup costs.  And that's if you can even get a mortgage.
The timeframe is waaay too slow -- it can be anything up to 6 months before you've bought the place and got it ready for the market.
But what if we could get rid of the downsides of this otherwise-great strategy: the big time and money investment?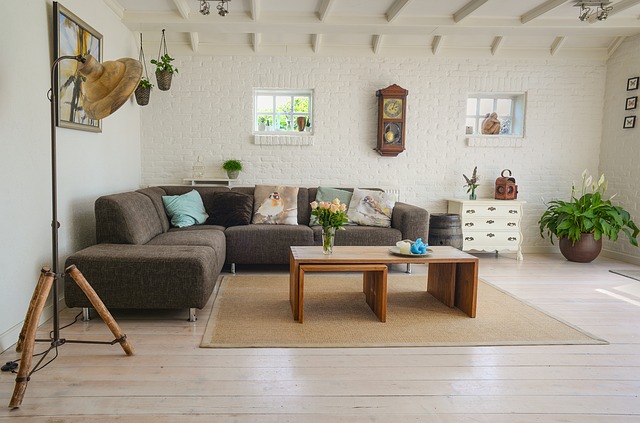 Enter Rent to Rent
Well, that's what Rent to Rent does... It completely removes the need to purchase property in the first place.  You will normally have little to do in terms of refurbishment and furnishing.
What's the big deal?
Put simply, you can achieve a much higher rent for a given property than you would otherwise be able to, renting the property as a whole to a single family unit.
So for example, a 3 bedroom house might have a market rent of £800 when let to a single family. But when let as an multi-let for £400 per room, the potential rent could be £1,200 -- an increase of 50%!
You can see that you wouldn't need many of these in your portfolio to become financially free.
Want to know more?
If that has whet your appetite for HMO, our friends Mike and Victoria jumped ship from the corporate world into HMO investing in 2013 and you can get the benefit of their experience in their HMO Course, here.

To be continued...
To read more about Multilet & Rent to Rent -- and learn about other awesome cashflow strategies -- just download our free eBook.
<< Back to Property Investment Strategy from Multilet and Rent to Rent
<< Back to Property Investment Blueprint from Multilet and Rent to Rent