4 Tips To Avoid Planning Permission Problems
One of the most crucial aspects of home improvement is obtaining the appropriate planning permission from your local council.
However, it seems that many of us fail to do so.
According to recent research by Churchill, nearly 40,000 applications for retrospective planning permission have been lodged across the UK -- and one in eight of these are refused.
Retrospective planning applications are made when construction starts on a property without the relevant permission having been sought.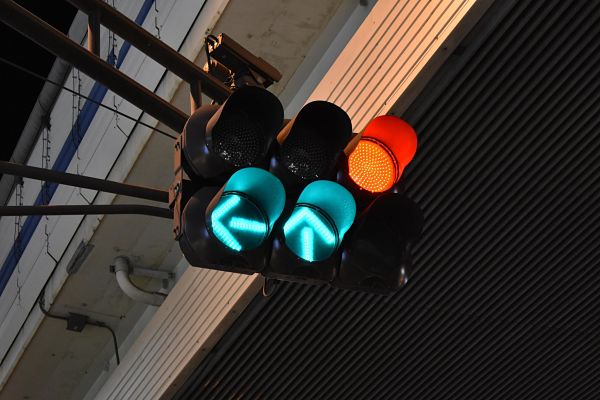 Apply these tips to get the planning "green light" for your project...
Alternatively, they can be required when significant changes take place to the original construction plan.
So, what can be done at the initial planning stage to avoid these problems?
Here are some of the most common reasons for retrospective planning permission applications, and how to avoid them.
Tip #1 -- Give yourself time...
A recent survey by Which? magazine asked more than 2,000 homeowners about their experiences regarding planning permission.
Of those who encountered problems with planning permission, 44% confirmed that they underestimated how much time the process would take.
That's understandable.
While the timescales are different depending on where you live, the planning permission process takes a matter of months, not weeks.
Specifically, for 'non-major developments' (which cover most home improvements and extensions), you can expect a waiting period of 8 weeks in England and Wales, two months in Scotland, and up to 15 weeks in Northern Ireland.
To make matters worse, not all applications were even completed in time.
What lesson can be learned from this?
It's simple: remember to incorporate the application time into your timetable, as well as possible delays.
Give yourself a 3-4 month lead time before committing to your project.
Tip #2 -- Stick to the plan...
Sometimes, plans must change and there's nothing we can do about that.
However, when it comes to planning permission, any divergence from your original application will require further inspection from the council.
To avoid this, ensure that your initial plan is as complete and as accurate as it can be prior to making your application.
Speak to your contractor, who should have plenty of experience in their field.
Confirm with them that your design is practical, and something that they can handle, before committing yourself to a final blueprint.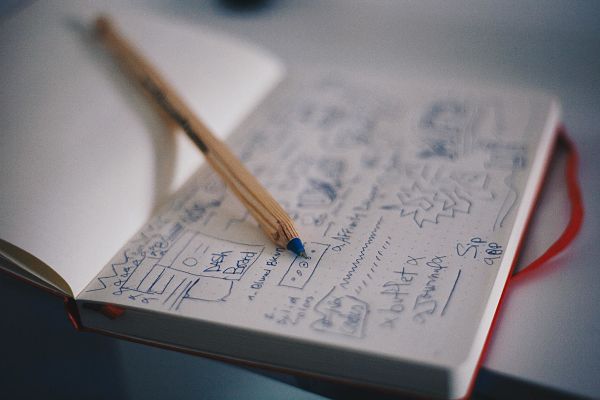 Stick to the plan to avoid planning permission roadblocks...
Tip #3 -- Don't forget to cost your application...
Some people think there is a standard fee when applying for planning permission.
In fact, it varies depending on the size and scale of the project.
There are various online calculators that can give you a good idea of the cost, or you can always consult your local authority.
Tip #4 -- Stay on good terms with your neighbours...
Part of the planning permission process involves canvassing your neighbours to see if any of them object to the construction or extension.
While simply being inconvenienced during the building process won't be enough to scupper your plans, be mindful of your neighbours' concerns and feelings.
Staying on their good side can avoid extended delays to your application.
Planning permission problems credits
Many thanks to our guest authors for supplying this post.

<< Back to Property Development from Planning Permission Problems
<< Back to Property Investment Blueprint from Planning Permission Problems