Property Investment Book
I'm excited to announce the launch of my new property investment book. The book is called, "Property Investment Hacking: 13 Ways to Ethically Shortcut Your Way to Financial Freedom in Property with Little to None of Your Own Money in 12 Months or Less".
You can claim one of a limited number of FREE copies, here.
Our new property investment book is all about the best new ways to "ethically shortcut your way to a multimillion pound portfolio" in the quickest possible time.
Property investment book outline
To whet your appetite, here's a quick rundown of the current working outline of the book.
The Guerrilla Property Manifesto
The Guerrilla Property Manifesto is a set of ten guiding principles that I discovered and adopted on my property career since 2003 and that have informed my property investing and life in general ever since.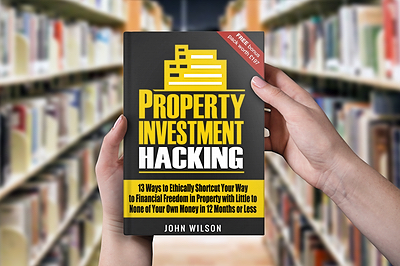 My story and how I shortcutted my portfolio

I'll begin my new property investment book with a quick review of how I got into property, how my career developed and how I grew my own portfolio from 4 or 5 properties to well over 30 in less than 24 months.
The "brain" hack

Mindset is a sadly oft-overlooked factor in property success but it's also one of the biggest reasons why budding investors fail. I'll take a look at a variety of ways that you can overcome your fears and make it to property investing success.
The "deep discounts" hack

There was a point when I realised that it was a waste of time trying to buy property through estate agents. Due to the competition involved, I often ended up paying full market value (or even more). The solution I discovered was to go direct to motivated sellers and in this chapter, I'll reveal how this can be done.
The "instant authority" hack 

After a bad experience on a seller appointment, I decided to get a website for my business but I didn't realise just how powerful it would be for my business. I'll talk about how I discovered that a website can boost your authority in a seller's eyes, give you more confidence and help you do deals more easily.
The "Google" hack
This chapter talks about how you can transform your website into a profit centre and create a machine that generates motivated seller leads for you while you sleep.
The "instant gratification" shortcut

SEO is a "slow-burn" lead generation strategy so if you're the impatient sort, this chapter will reveal how you can use Google Ads to generate highly targeted seller leads in the area of your choice.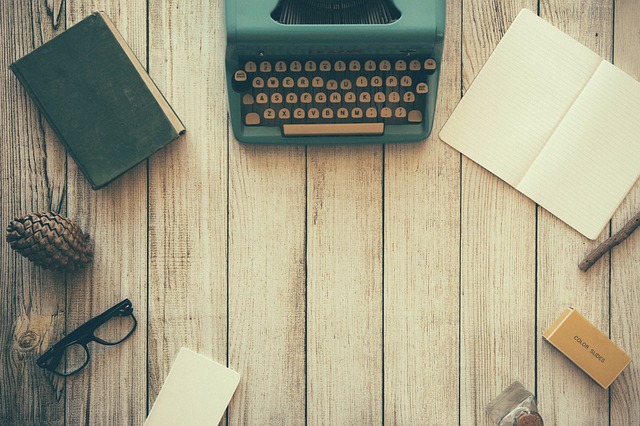 The "fast cash" hack
When people first get into property, they often don't have enough funds available to start buying property, or if they do, they run out fast. Deal packaging gives investors a method by which they can generate chunks of cash pretty quickly by sourcing discounted deals for other investors.
The "other people's money" hack
Another solution to the lack of cash problem is joint ventures. JVs allow the enterprising investor gain access a potentially unlimited line of funds that they can use to pursue their projects. If done correctly, joint ventures can be a win-win for everyone involved.
The "instant hotel" hack
AirBnB has made a meteoric rise over the past few years and with it has come the advent of serviced accommodation investing. Why just rent a room in your own home out when you could have a whole portfolio of rooms? The serviced accommodation strategy gives a far higher return on a property than does vanilla buy-to-let.
The "infinite return" hack
If you have enough money -- or access to it -- to buy one property and refurbish it then you can do what's known as the deposit recycling strategy. In a nutshell, you buy a property, add value to it, then re-mortgage to pull out your investment, and then repeat. If you don't have any money in an investment then you're theoretically making an infinite return!
The "look no mortgages" hack
Property options are a more advanced strategy that can be used to "control" a property and profit from it, without even needing a mortgage.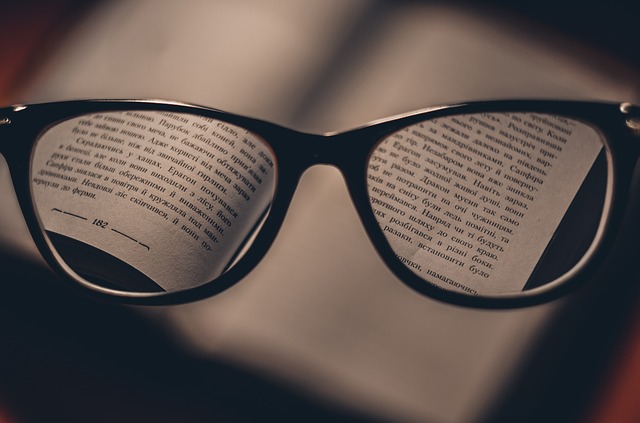 The "profit amplification" hack 

If you have a house with 3 or more bedrooms then the HMO (house in multiple occupation) strategy becomes a possibility for you. By renting out all of the rooms individually you are going to achieve a far higher return than you would if you rented it as a single family dwelling.
The "instant HMO" hack
Imagine you could create an HMO without even having to own the house? Well, many investors have done just that by renting properties from tired landlords and promising them guaranteed rent. Having done that, they rent out the rooms just as they would with an HMO and their profit is the difference between the rent being payed to the landlord and the rent being paid to them by the tenants.
The "multiple streams" hack
In any business it's always a good idea to develop varied sources of income so that if one disappears, you still have others to sustain you. In this chapter we talk about different ways that you can do this in your property business.
Property investing book: conclusion
We're really excited about our new property investment book project and we hope that reading the contents has made you excited too.
Secure your FREE copy today (limited quantities available).
<< Back to Property Investment Education from Property Investment Book
<< Back to Property Investment Blueprint from Property Investing Book