Property Investment Hotspots
In this post, guest writer Elena Tahora counts down her top 5 UK property investment hotspots...
Most of you will agree with me that it is a fact that the chief reason why people invest in property is to gain money. With the ongoing transition in Britain due to Brexit, many investors are eager to grab the investment opportunities coming about. However, it is important to consider other factors other than the profits such as safety, demand rate and opportunities available such as good infrastructure. Therefore, if you want to gain satisfactory profit, you need to look beyond and invest in areas which offer you a better return to you as an investor in Britain.
Below are some of top property investment hotspots in Britain you should consider: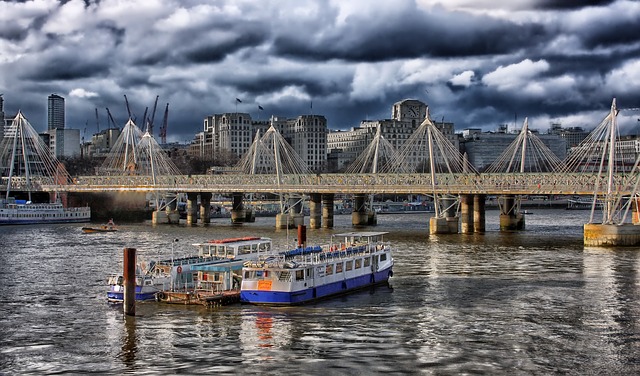 Limehouse, London
This region benefits from the financial recovery of the city and the improved infrastructure brought by the nearby Olympics facilities. Development started from the 1970's, and most lands have been built on. This means that investors who are looking for property to buy which is already built can easily find one here.
Limehouse is the place to buy for those of you who are looking to build a property portfolio or create a pension pot. This is the place where you are more of less guaranteed capital growth since you will start benefiting almost immediately. Most people who buy property in Limehouse tend to hang on them like forever.
Limestone is also close to very many transport links, Canary Wharf, and the city. It is surrounded by a multitude of the community which is full of life, beautiful scenery and good restaurants.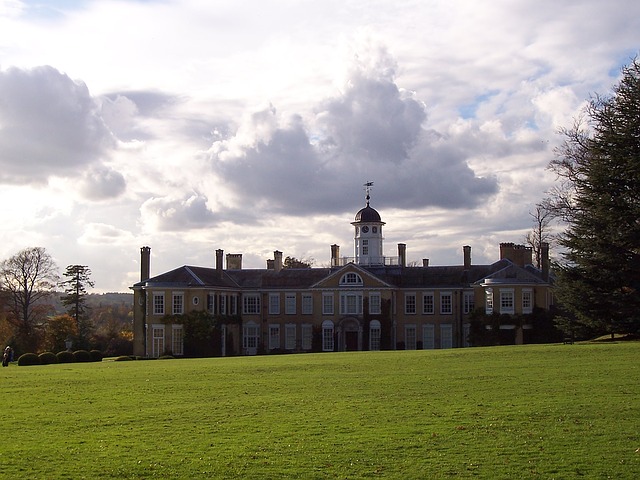 Woking, Surrey
Investing in residential property in Woking is very compelling. Woking has 250 million dollar pound regeneration projects which are underway. It has offices, shops, and flats of good quality hence making it popular with commuters. The town is twenty-five miles from central of London. Hence, it makes it easier for the people living there to access to Heathrow and Gatwick.
It has direct trains to second-home havens like Honiton in Devon. Each year, London's population is growing at a rate of 40,000 households. The housingstock, on the other hand,grows only by 25,000. This simply implies that London can no longer accommodate its growing population.
Most people are now forced to move out and buy the property from these areas while commuting. Buyers in London tend to move along 3 major wealth corridors. They include the South-West following the Thames into Surrey, South-East from Dulwich into Kent and lastly, North via Hampstead into Hertfordshire.
Woking is also connected to London. You will only take 24 minutes or less to reach London from Woking by train. It is also a walking distance to the station from where the property is situated. There is plenty of potential growth that is underway.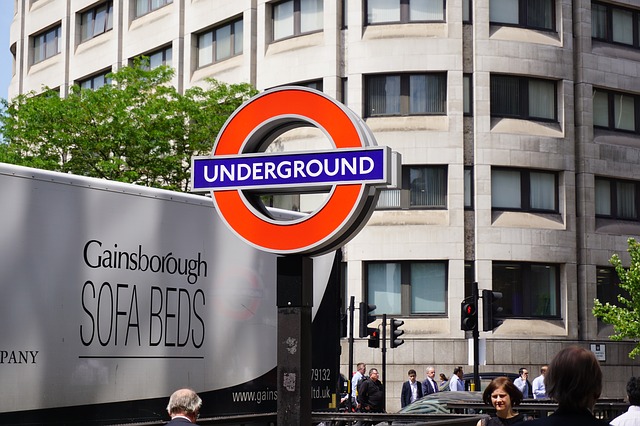 Elephant & Castle, London
The fundamental driving force in London is the need of new houses for all level of people in the city. For every development project that occurs in Elephant and Castle, housing is placed as a primary factor to consider.
For the past decades, thousands of homes have been built in this area. Some of them have been completed while others are still under construction. The area intends to increase the number over the next ten years drastically. New homes have been made available, and they are ranging from to private tenure ownership through to social renting.
The Elephant Park is intended to have both privately owned houses, rented apartments, and homes which will either be a social rent or shared ownership homes. The urban landscape in this region will be reshaped in a way that will focus on the needs of the people. Thy will emphasise creating more space for the public, to create space for movement. This reconstruction has generated 10,000 more new job opportunities for the people.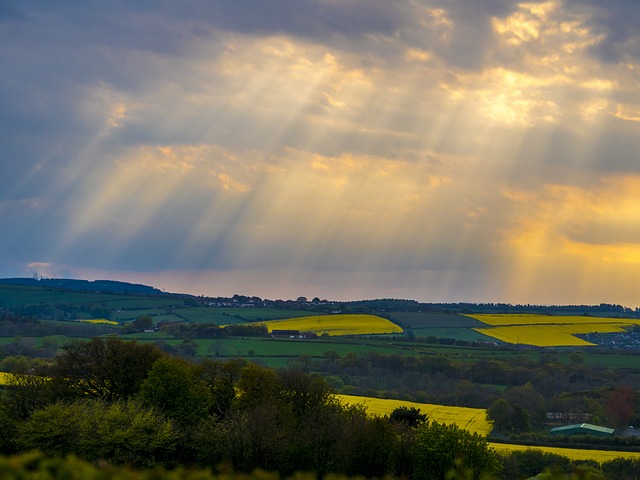 Rotherham, Yorkshire
In recent years, almost half a billion pounds of investment has been put into Rotherham. Rotherham links to the outside world have been refurbished with the coming of the new railway station. More than 9,000 jobs have also been created in this town in the past few decades. Recently, they started constructing a new 12,000 seat football stadium.
Residential property prices in Rotherham are among the lowest when compared to Birmingham, Kent, Leicester, and London. The area is also popular with locals renting homes. Most people are open to renting houses due to the low average rental fees.
Lastly, this area has growing employment as well as serving as a tourist destination. Therefore investors may find it favourable to look at this property investment hotspot since they have a higher demand but a lower price rate.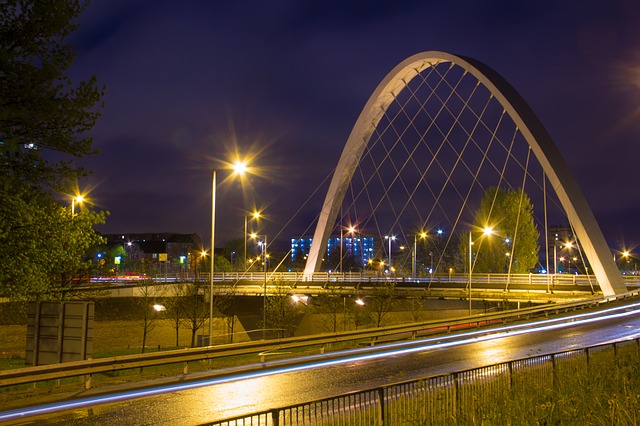 Manchester
The three universities that are in Manchester create a higher demand for houses as well as booming house prices as a result of an increasing student population. Many students end up choosing to reside permanently in Manchester even after completing their degrees studies. These young professionals buy homes in the region, and because of this very reason, demand will continue to arise in both the lettings and 1st-time buyer's market.
The huge population that stretches from Salford Quays, the Media City, and the student population will continue to impress on rental yields in Manchester making it one of the property investment hotspots to watch, in both the United Kingdom and Europe.
Property Investment Hotspots
These cities are some of the best places to make good money from property. If you are looking for property investment hotspots to invest in Britain, consider investing in any of the above regions. 

| | |
| --- | --- |
| | Elena Tahora is a financial writer, editor and a lifelong learner with a servant's heart who loves challenges. She has also written for The Huffington Post as well as other fun financial sites. She loves traveling, volunteering and scrapbooking. She's currently working as real estate financial advisor at Karkanja Malta Real Estate. |
<< Back to Property Investment Blueprint from Property Investment Hotspots
<< Back to Guest Posts from Property Investment Hotspots