Seeing Opportunities with Queensland's Property Reform Policies
Guest writer Bryan Ceguerra examines how recent changes to regulations are set to affect the property market landscape in Australia's Queensland.
Favourable state laws can reflect on property booms. This especially applies during changes in Parliamentary leadership. When Tony Abbott replaced Kevin Rudd as prime minister, most speculations pointed towards optimism. Existing laws are improved and this gives an opportunity for investors to capitalise on real estate opportunities in Queensland.
It is then practical to anticipate the outcome of events, especially in the case of Property Management. Most experts would plan their next set of moves if state laws are enforced for the benefit of the citizens.
Some of the laws in effect include the following: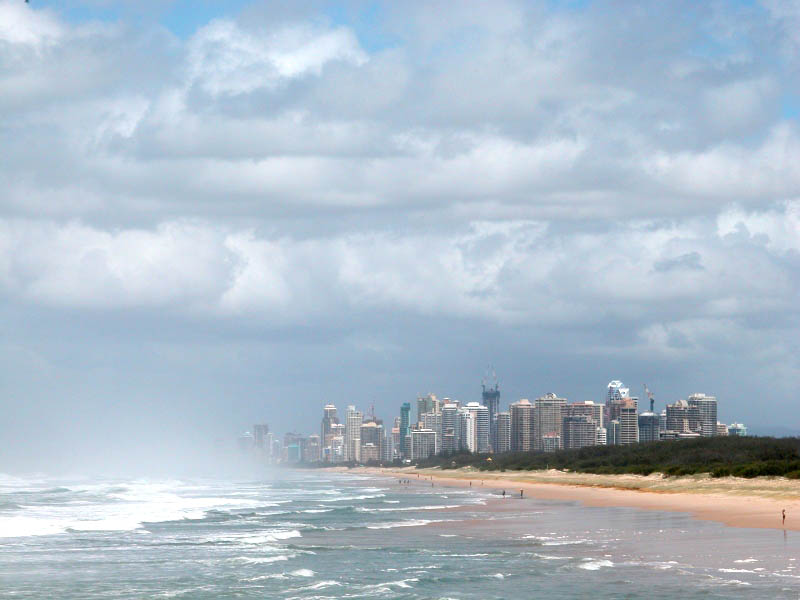 Principal Place of Residence (PPR) Concessions
Transfers of properties would have applicable duties to the state. This is the essence of Principal Place of Residence (PPR) Concessions. Upon Queensland's recognition of newer ownership or occupancy, corresponding government services will be for the benefit of the new residents. 
The good thing about the current government for property owners lies in lower rates of duty. Tax ranges have been reduced to about 1% and this continues to be beneficial for residents. Thousands of dollars can be saved by families upon land acquisitions. These have accumulated from stamp duty requirements.
Property Agents and Motor Dealers Act 2000 (PAMD)
Before the PAMD Act was enacted, property sales weren't regulated. Real estate buyers or investors were in danger of being taken advantage of by "marketeers". Marketeers often target interstate property purchasers. Once the buyers arrive, they are pressured into buying a property. The buyer would often pay more than the market value of the property. Selling the property will only result in losing more money for them. 
In order to protect property investors and buyers from marketeers, the PAMD Act was created. The act regulates the real estate sellers. Anyone who sells properties in Queensland must provide the necessary information and adhere to the guidelines set by the law.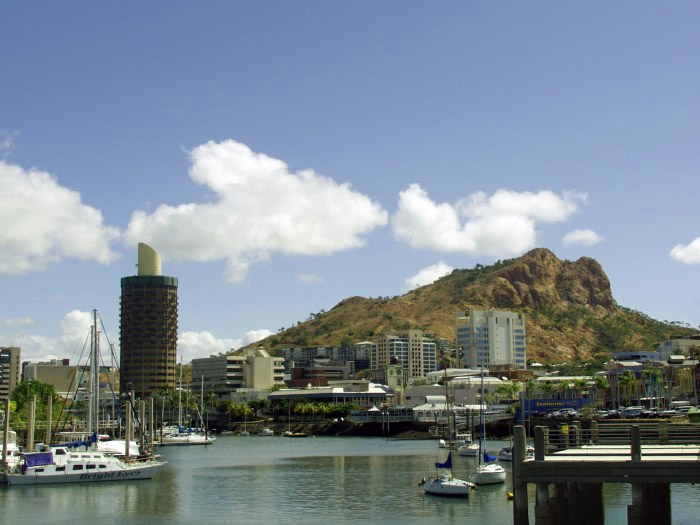 Tax exemption for home used properties
Buyers who are looking to turn their land into their main home can enjoy a tax exemption. In order to qualify, the owner must utilise the land for residential purposes. If a resident is working at home due to an arrangement with their employer, they are still qualified. However, usage of the land for commercial purposes removes the tax exemption benefit. 
The exemption applies to only one of the property owner's lots. The dwelling must also be permanent. Temporary living quarters such as caravans or boats do not qualify the owner for the exemption. The dwelling must also be deemed fit for human habitation.
Water Connection Rebate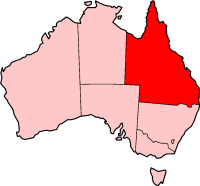 The new government has also implemented an incentive scheme which encourages environmentally friendly equipment. Installation of solar powered water heaters can give as much as $700 worth of rebates.
The policy is a win-win deal for both homeowners and legislators. Energy consumption will be reduced, which leaves further room for the government to properly allocate resources. Homeowners also gain monetary benefits from authorities, aside from lesser expenses on energy bills.
Freeze of Electricity Tariffs
The Queensland legislators recently discovered a way to offer more efficient electricity flow. As a result, domestic energy taxes were revoked. What this does for households is savings of as much as $120 per year. Family budgets may then be expanded as other commodities can be bought and used.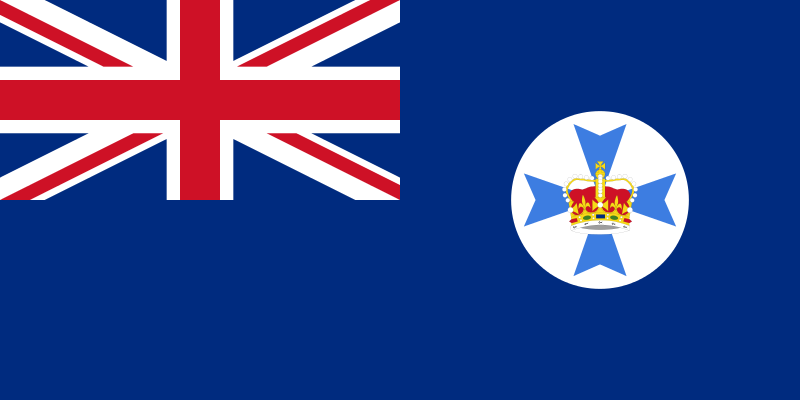 The five laws shared above are some of the signs which point to a more optimistic market as the government changes. Real estate values of homes will continue to increase due to perks from the government itself. What investors can then seize is the opportunity to boost the value of their estates, so make the most of it today!
Author profile
| | |
| --- | --- |
| | Bryan Ceguerra is a whiz with digital literature. He is a freelance writer, blogger, web developer and a researcher. He loves writing and reading about various topics like property management, as he is highly interested in fresh news and up-to-date articles that the online world can offer. |
<< Back to International Property Investing from Queensland Property Reform Policies
<< Back to Property Investment Blueprint from Queensland Property Reform Policies
Image credits: Wikimedia commons, David Crawshaw, Tim Starling, Flag