How to Become a Property Developer: 9 Easy Steps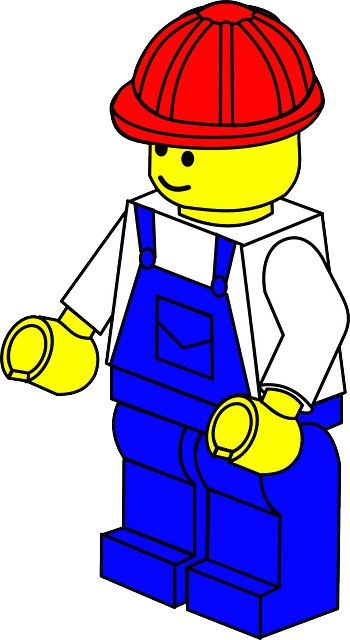 With the wide variety of TV shows about property development, more and more people are looking into how to become a property developer. You see, these shows make it look so easy to flip a house and make a ton of money.
Flipping properties is definitely not hard if you know the secrets but often you don't see the failures or the hard work that goes into the house flipping process. And many become blinded by the large sums of money that it takes some people a whole year to earn!
There are undoubtedly incredible rewards if you become a property developer, but unfortunately, flipping a house is not all about picking out décor that you wish you had in your own home and finding the coolest furniture.
There is a lot of planning involved in flipping a house and you cannot just walk in with dreams of success. Becoming a property developer is not something that can happen overnight.
You need to learn how to become a property developer in order to increase your chances of success.
How to Get Into Property Development
Below are some steps that will show you how to be a property developer. By carefully following these steps, your development project will be far more likely to be successful. Here are some steps to become a property developer: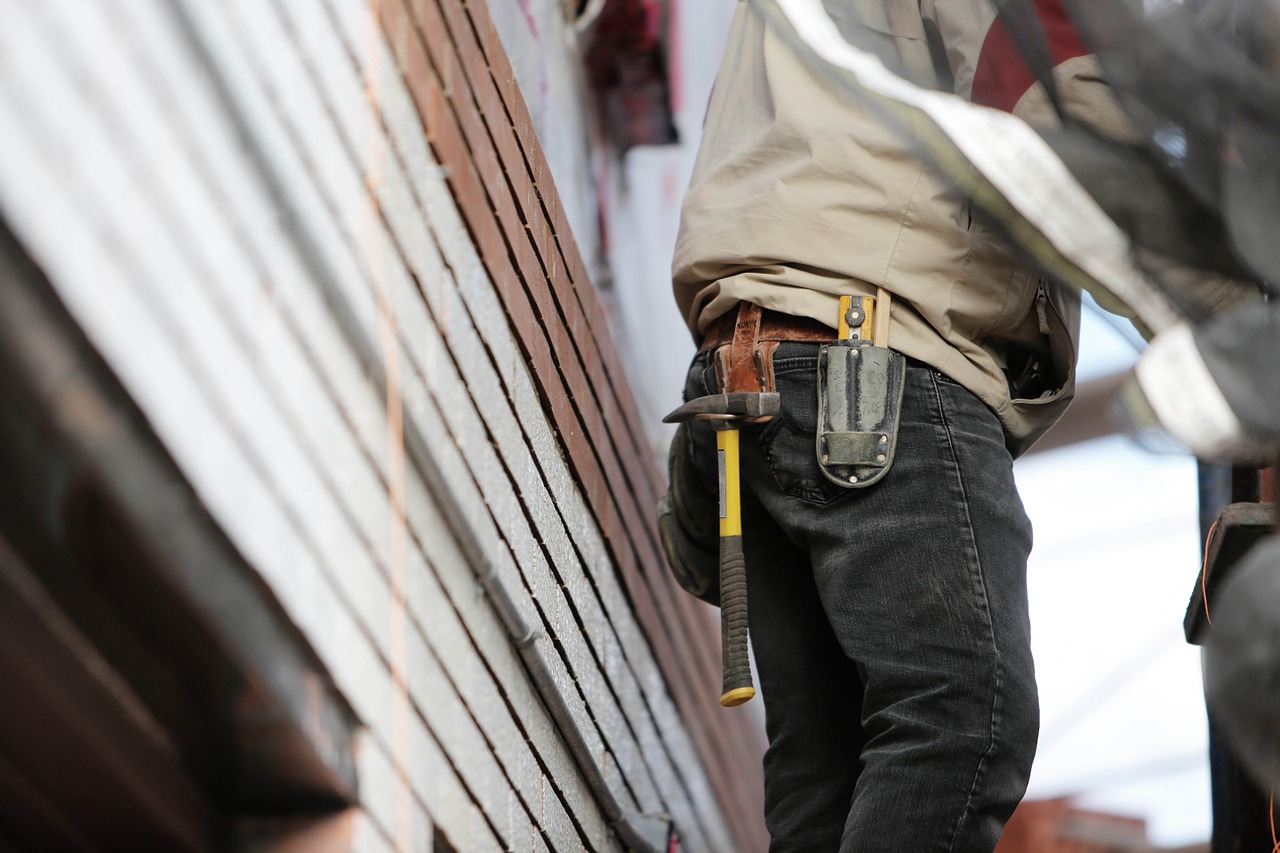 1. How to Plan a Property Development?
You would not go into any major personal undertaking without a plan. For instance, would you make a trip to Hawaii without getting an itinerary?
By visiting such an incredible destination without a plan, you could miss some important must-see places because you are overwhelmed by everything around you!
The same goes for your property development.
The entire process can be so overwhelming if you do not have a plan in place before you get started. A good property development business plan will set up your specific goals and your target for completing these goals.
Your plan should lay out what exactly you want to achieve during this process and outline each step of how you are going to get this done.
If you need a free property development business plan template, we have one available here.

2. Development Exit Strategy
What do you intend to do when you have completed your project? Are you going to sell the property when you have completed it or are you going to let it afterwards? This is an important thing to think about because there are benefits and downsides to each of these options.
If you want something that pays off in the long-term, buying to let is the best option for you. This allows you to build up a portfolio that will allow you to either supplement or replace your salary.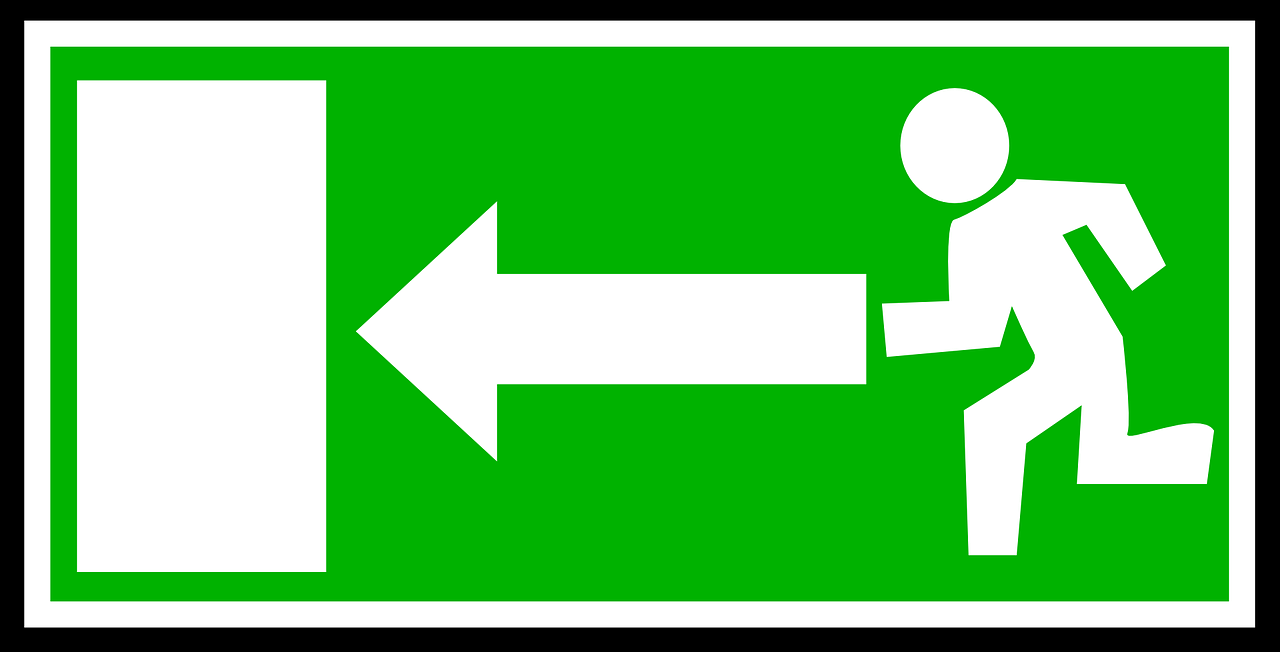 Mortgages for this option are fairly easy to obtain. One downside to this method is that the government sees this as a salary and you will be taxed as such. Buying and selling is a great option if you are looking for something that is more short-term.
This option is very dependent on the current condition of the housing market, which is obviously subject to change. The benefit here is that you will get a more instant return on your investment. You will also pay capital gains tax.
(If you get to the stage where you are doing lots of projects, you may be able to be taxed as income rather than capital gains but we won't go into that here.)
3. Where to Develop Property?
Location is Crucial. 
You should not pick a location that is either too amazing or one that is too run down. Ideally you are going to want to choose a location that is up-and-coming. These locations generally have cheaper homes with a promise of an increase in the worth of the home and the local community. This will be your greatest chance at getting a huge return on your investment.
Locations that have a lot of growth and gentrification are the perfect spots. You should also pick a location that has good transport links, without being on a main road.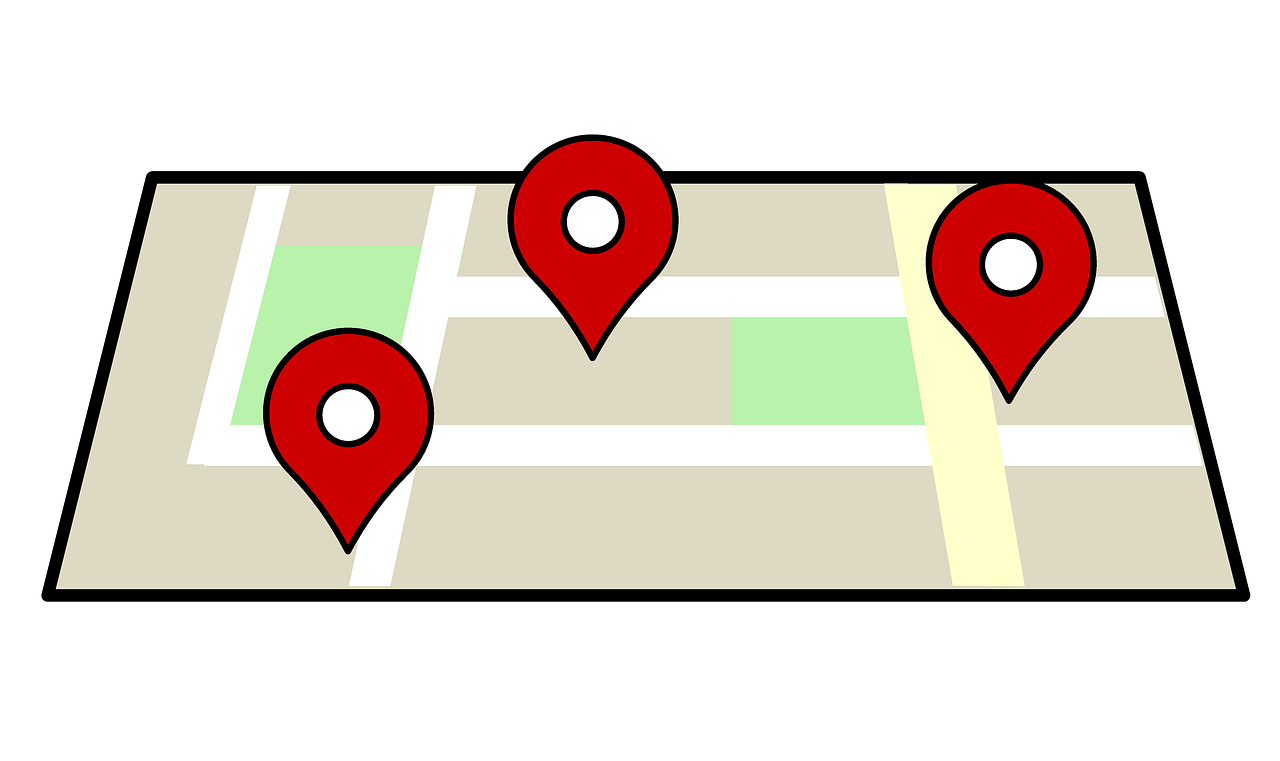 4. Consider Your Return on Investment
If you are selling this property, you want to make sure that you get at least 30% return-on-investment. If you are leasing the property, you want to make sure that you get 10% of a rental yield.
5. Never Overpay for Your Property
If you overpay for the property that you are purchasing, you are going to be reducing the amount of profit that you will get after all is said and done. You want to be sure to purchase a property at a reasonable price to ensure that you will walk away from this project with a profit.
Take note of any structural issues or problems with the neighbourhood. You also should be sure to do your research so that you know how much the houses here are really worth. This is an investment and you need to research so that you can invest wisely.
6. Understand Your Market 
Understand Your Market before Becoming a Property Developer.
You want to understand your market so that you can tailor your property to sell quickly. For instance, if you want to target your property for a family you need to make sure to consider the needs of a family.
You will need to pick a good location for families and make sure the house is set up with a family in mind. This plan will help you stick to your budget more successfully and will help you quickly sell the property. You would also want to consider the quality and location of local schools.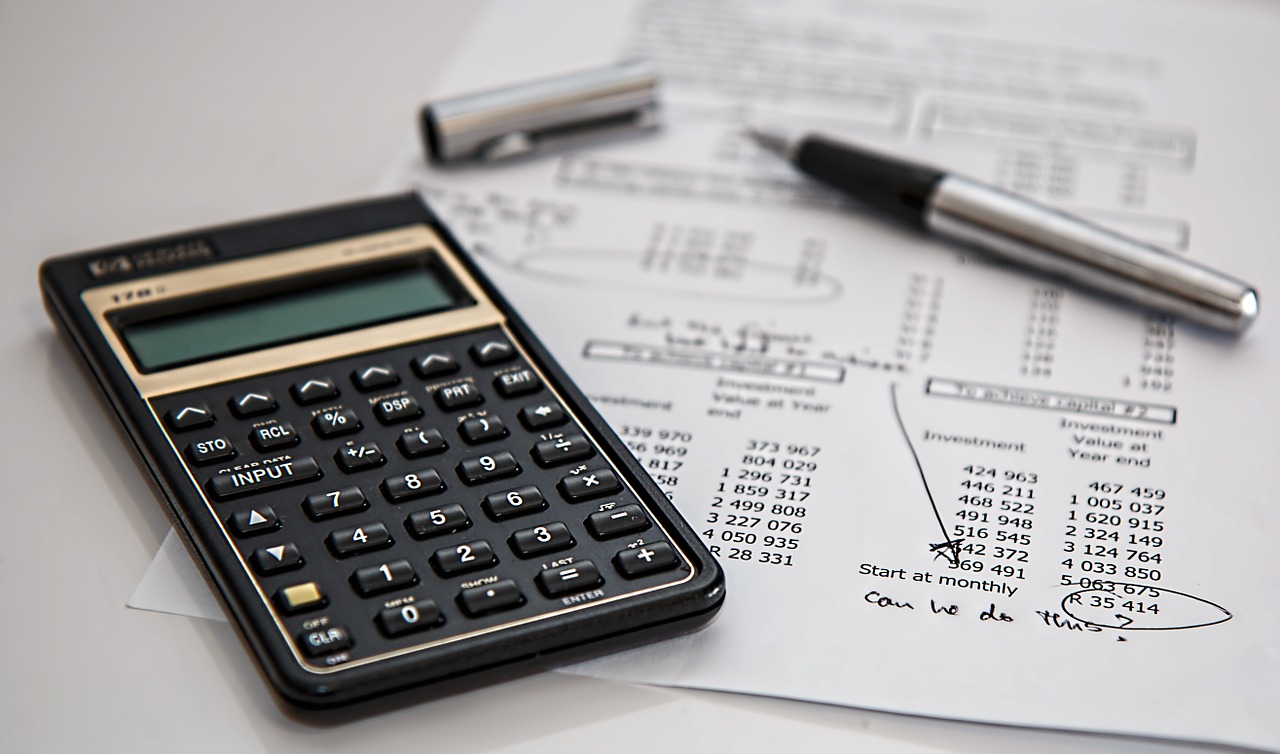 7. Get Property Development Finance
In order to become a property developer, you will need to make sure that you have all of the financing that you need to accomplish your goals.
Speaking to a specialist property development funding company or a bank would be of great use here because they can offer you advice on how much money you will need.
You should also remember that whatever money you put into this home, you are not going to get any of it back before you get to sell (or refinance) the property.
8. Watch Your Timing
You need to take this process slowly. If you are slowly researching a property, you are going to be less likely to be pressured by a real estate agent. But, if you find a property that is in a perfect location that is within your budget, you need to dive right in.
You need to learn how to be a property developer before you can just jump in. This is not something that is for the faint of heart and not something that you can just jump into.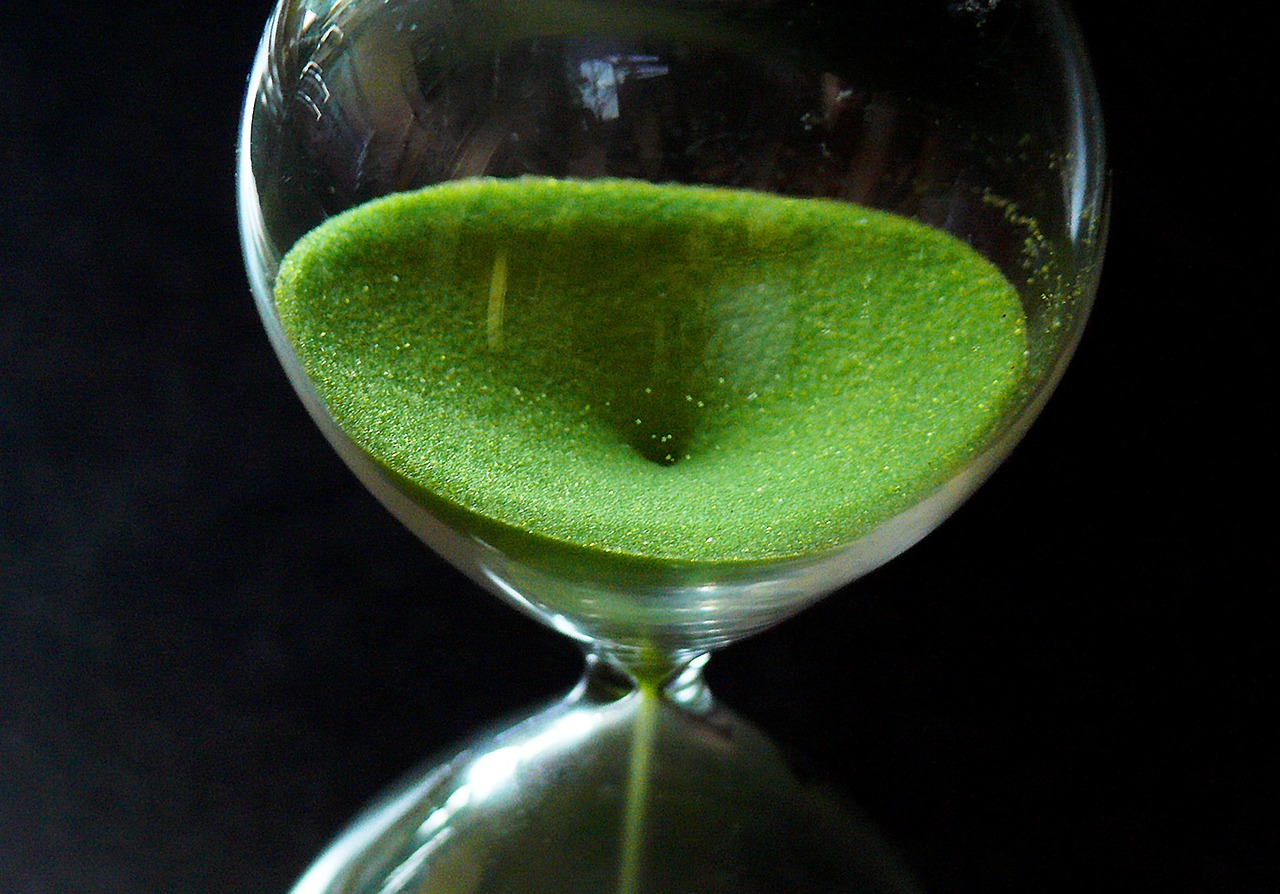 9. Get Trained How to be a Property Developer
The list of mistakes made by rookie developers is endless. And the scary thing is that a property development mistake can often cost thousands of pounds!
Minimise your chance of mistakes and set yourself up for success by getting decent training. Which doesn't have to cost the earth, by the way...
We recommend this one, which is a drop in the ocean when you consider the time, money and heartache it could save you!
Happy developing!
How to Become a Property Developer conclusion
So now you've seen our 9 "how to become a property developer" tips, you should be better equipped to decide whether you want to become a property developer or not. Whatever you do, don't make the mistake of not getting educated!
<< Back to Property Development from How to Become a Property Developer 

<< Back to Property Investment Blueprint from How to Become a Property Developer