Offshore Property Investment: The Pros and Cons
Offshore Property Investment: The Pros and Cons
When I discovered a while ago that there were restrictions on non-residents buying property in Guernsey, I was fascinated. In this article, guest author Jamie Hunts, discusses this in more detail and the pros and cons of offshore investing in general.
So you are looking to grow, maintain or even begin your own property portfolio. You may already have quite a number of properties in your hometown or across the country, but have never quite taken the steps to invest offshore. Now, as offshore technically means anywhere that isn't your home country, I shall put a disclaimer here and say I am talking about offshore islands that typically manifest themselves as finance centres; the Channel Islands or British Virgin Islands for example. 
As I like to end on a positive note, let me begin with some of the negative issues that you may encounter were you to invest offshore.
Obstacle #1: Distance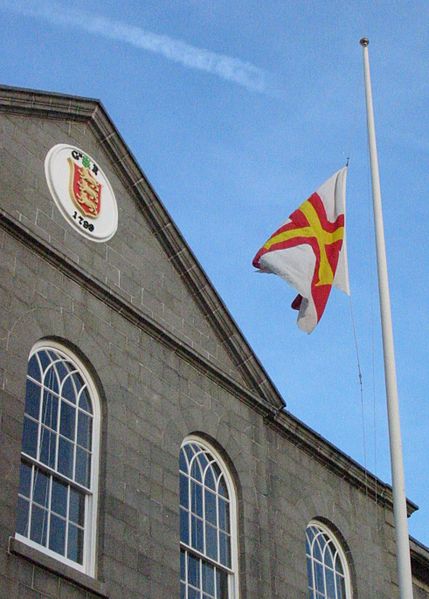 Firstly, the main obstacle that you are going to have to overcome is the distance between yourself and the property in question. If you are invested in Guernsey and live in the UK, then you're only a couple of hours away, however it is still going to be a cost to bear in mind.
If you live in the UK and are invested in the Cayman Islands however, then it is an entirely different story. Your best bet here is to employ a property management firm to handle the day-to-day running of your offshore property investment; be it a property you will reside in yourself, or one you are letting out to tenants.
This brings the following issues to assess; cost, faith and agents. Firstly, you want to make sure the expenses that you are going to have to pay are viable. If the cost of the property expenses, plus any mortgage you might have, outweighs the rent you are receiving, or is just inconceivably high then you may find yourself having to cover some out of your own pocket. You might be comfortable with this, renting the property out might be your target to reducing your mortgage debt without making a profit. That is absolutely fine, it is just something to consider in your initial purchasing process.
Obstacle #2: Faith
The second factor in this list is faith. If you cannot have total comfort in the country, its government and the agents you will need to employ, then you should probably not be looking to invest in this area. For example, and maybe a bit extreme but good for illustrative purposes, you would not have been looking to purchase a farm in Zimbabwe when Robert Mugabe first came to power. The political unrest in the country, the reclamation of any foreign owned property and the wide spread corruption would not have made it a good place for you investment.
Obstacle #3: Time zone / language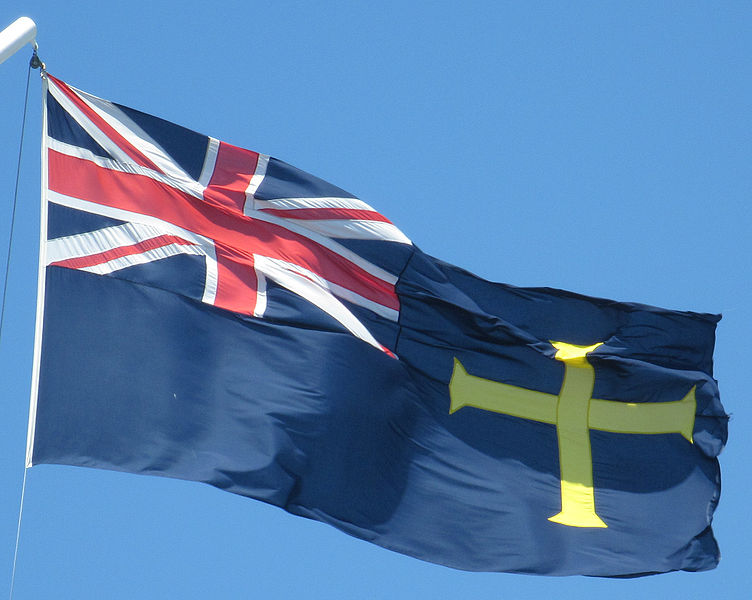 Thirdly, as well as cost and trust you need to consider some other points when appointing third party agents such as lawyers or property managers. One of these is time zone; if you live in the UK and are appointing a law firm in the Cayman Islands to act on your property purchase, then it might be a good idea to select a reputable firm who also have a UK based office, probably in London, so that you have a point of contact for your own time zone as well.
The same goes for language, if you are considering an offshore property investment in a country that does not speak your language, make sure you appoint a contact or agent who does. 
Obstacle #4: Legislation
A final point to note is the consideration of housing legislation in these various offshore islands. Guernsey, for example, has two property markets, Local or Open. To buy on the Local Market you either have to be a Guernsey citizen or have a housing license, which normally last for five years.
One way to potentially work around this is to incorporate a Guernsey company which will then purchase and hold the company for you as shareholder. You will however have to pay an initial incorporation cost, as well as an annual renewal, secretarial and directors' fee to maintain the company. I would recommend always speaking to a tax adviser and fiduciary specialist before taking this offshore property investment route on your own.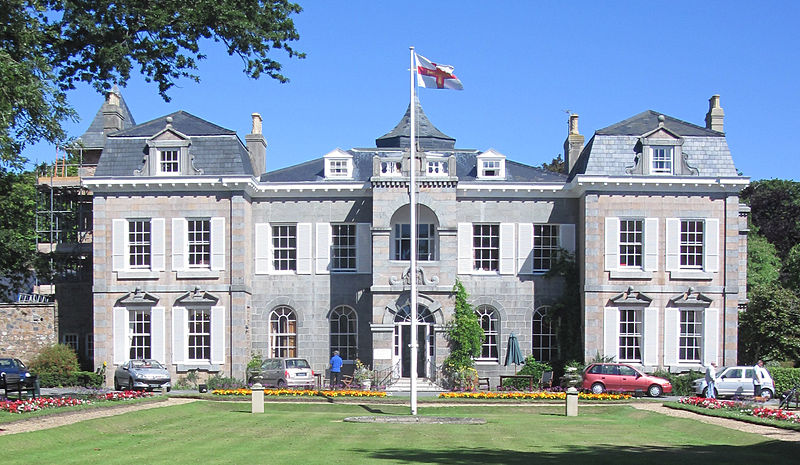 Anyone, however, can buy an Open Market property regardless of their Guernsey housing license or citizenship status. In counter to this though, Open Market properties will cost you more than you would pay on the Local Market. A property can only be sold on the Open Market if it meets certain provisions, after which the seller can then opt to sell on the Open Market as opposed to Local. Though purchasing an Open Market property costs more you will be able to rent it out on the Open Market at a higher rate than you would otherwise receive from the Local Market.
To summarise, ensure you appoint agents who you can contact when you need to, speak your language, and you can trust to carry out all of the necessary paperwork and local requirements, including tenancy renewals and insurance.
Advantage #1: Tax savings
Now we've got those few obstacles to offshore property investment out of the way, let's focus on the more positive aspects of investing in overseas property. Firstly, most of these offshore islands are low tax or tax free so a property of the same value is going to cost you less overall, however always consult a tax adviser before proceeding with international purchases as these may affect your tax position at home. 
Advantage #2: ROI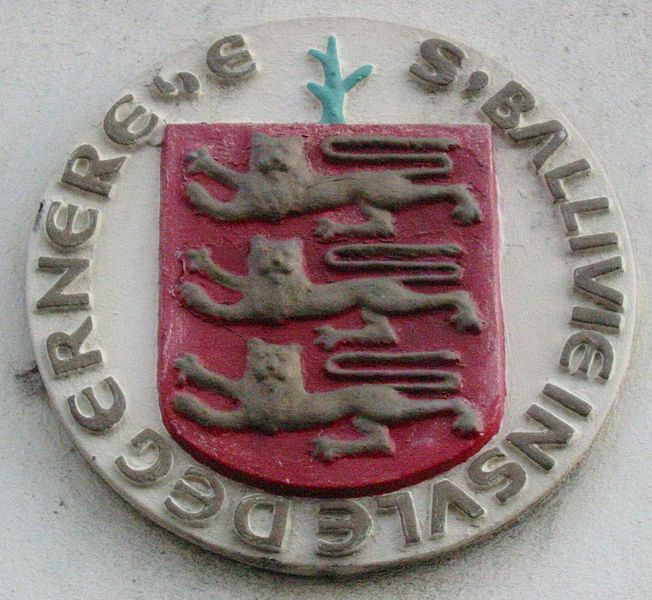 Secondly property prices give you a much stronger return on your investment. The island of Guernsey, for example, has not seen a drop in property or rental prices for over 30 years! Whilst property prices here might be more expensive than at home, you are much more likely to get a positive return on them if you should ever sell, and is this not why we are investing in property to begin with?
Advantage #3: Climate
Finally, most of these islands are a lot sunnier with a more relaxed pace of life than the UK, giving you the option of having a rather lovely holiday without the hassle of sorting out accommodation, or even somewhere to retire to. 
Are you considering offshore property investment? Do you think you're more or less likely to take the plunge after reading Jamie's thoughts? Let us know in the comments below.
Guest author profile
| | |
| --- | --- |
| | This article is written by independent author, Jamie Hunts. |
<< Back to Property Investment Articles from Offshore Property Investment
<< Back to Property Investment Blueprint from Offshore Property Investment
Image credits: Man Vyi, Man Vyi, Man Vyi, Man Vyi