Property Auctions UK... Big Profits Under The Hammer?
Property auctions in the UK... that's where many savvy investors are picking up incredible deals!
But don't be misled by the auction programmes on the telly -- there is a lot of ground work that needs to be put in before the hammer finally falls and you walk away with your bargain.
Risk factor 4/5
Risky if you don't set your limits in advance or bid on duff property without doing your due diligence.
Cash flow 4/5
Very high yielding property can be picked up at a property auction.
Capital rating 5/5
If the market is right, you can get massive discounts at auction. Release them by refinancing or trading.
Time intensiveness 3/5
Research and visit your target properties prior to auction and then attend the auction.
Location
Fairly location independent. You can find all types of properties in all areas at auction.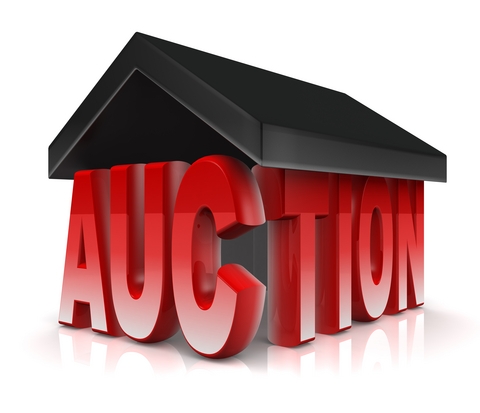 Property Auctions UK... Intro
Just about every type of property imaginable can pop up at auction: from single bedsits to whole portfolios to public toilets to nuclear bunkers!
If you're looking to learn how to buy property at auction, a good place to start is to attend a few auctions around your area and watch what goes on... whilst resisting the temptation to bid, of course!
Property auctions are very much market-led. In a rising market, auctions tend to be better places to sell than to buy.
In fact at the height of the last market, there were stories of opportunists actually buying properties and wrecking them intentionally so that they would appeal to the hordes of amateur "developers" at the auctions who would then pay over the odds for them!
It's in a falling or flat market that you'll find the best bargains at property auction. With the right approach, discounts of anything up to 30% -- and sometimes more -- are quite possible.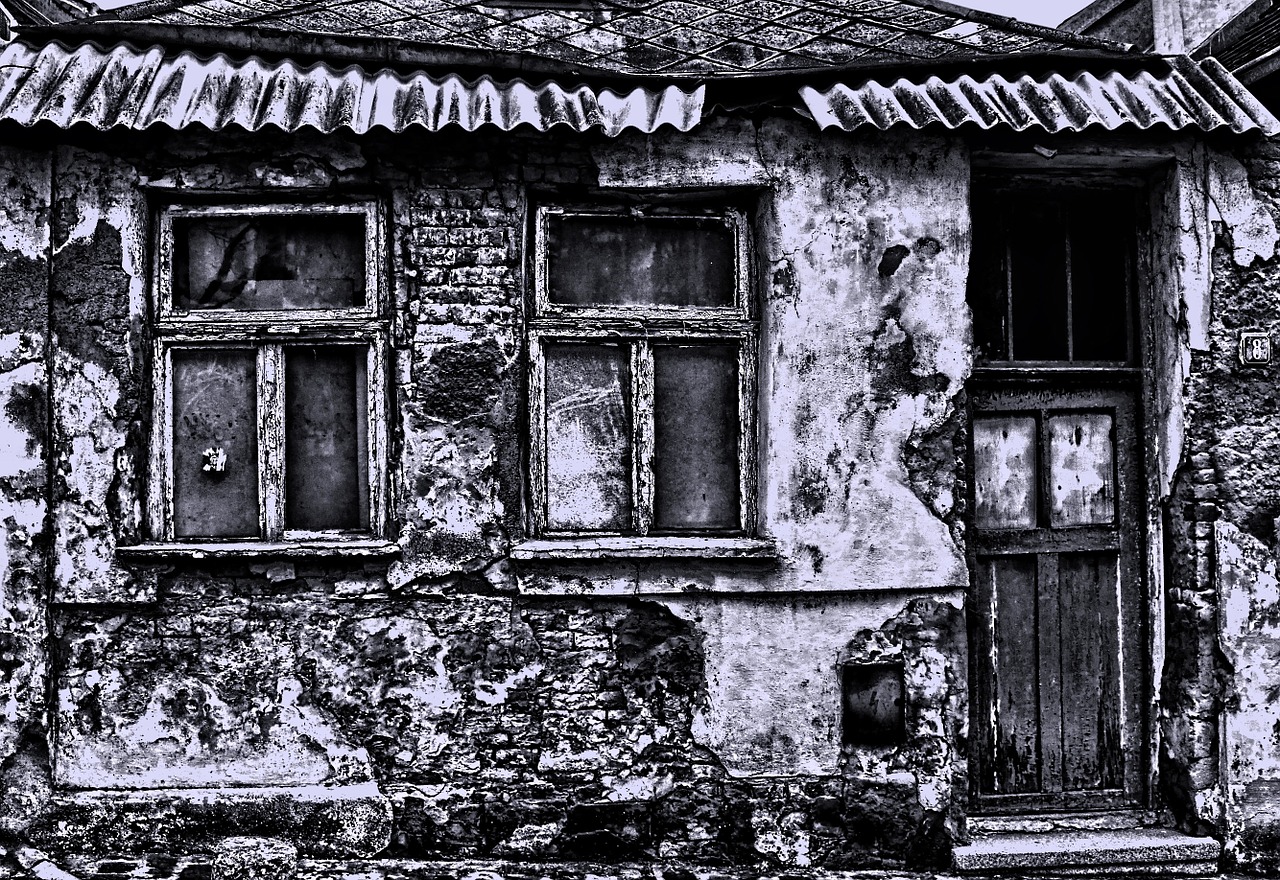 Property Auctions UK... Before the auction
If you plan to buy investment property at auction, there's a fair bit of groundwork that you need to put in before the auction itself! Use this as your guide to buying property at auction.
Due Diligence -- You will need to perform your normal due diligence, just like with any other property investment that you are considering. Check out our sections on investment property valuation and rental property valuation for a full guide to this.
In addition, you should be asking yourself why the property is being sold at auction and what -- if anything -- is wrong with it. You need to satisfy yourself that you're not buying a pig in a poke!
Set Your Price Limit -- If your due diligence does not throw up any surprises and you now intend to bid on the lot, you next need to set a price that you will not go above at the auction. All lots are given a "guide price" in the catalog. The guide price is normally set artificially low in order to excite interest in potential bidders. The "reserve price" will normally be set higher than this. If a lot doesn't reach its reserve price in the auction, it will not be sold. The reserve price is known only to the auctioneer and the seller.
Beat the competition and bid prior to auction!There is no rule that you can't do this. This can be effective if you have a very motivated seller who would rather get their cash now rather than waiting to see if they'll get a bit more on the day. But remember that the auctioneer will normally expect you to exchange contracts (or conclude missives if in Scotland) before the day of the auction. You will need to provide a 10% deposit at the time of exchange.
Choose a Solicitor -- You'll need a conveyancing solicitor... preferably one with knowledge and experience of auction procedures.As soon as you've decided on the property(ies) you want to bid on, you should contact your solicitor for advice. Give them a copy of the auction catalog so that they can check the conditions of sale to ensure that they don't contain anything out of the ordinary that could trip you up later. Your solicitor will also need to see copies of the HIP or Home Report and the lease (if the property is currently let). You'll also need to tell your solicitor how you plan to finance the purchase.
Check the Conditions of Sale -- You are legally bound by these as soon as the hammer falls so you need to be darn sure that you're OK with them before you even think about bidding! Get your solicitor to check them out before the auction day. They are usually available from the auction house or the seller's solicitor.
Arrange Your Finance -- If you have the winning bid, the instant the hammer falls on your lot, you are committed to purchase it. That means that you must make sure beforehand that you will be able to finance it. So if you're using a mortgage, this means that you should have taken advice from a mortgage advisor and have a "decision in principle" from your chosen mortgage lender.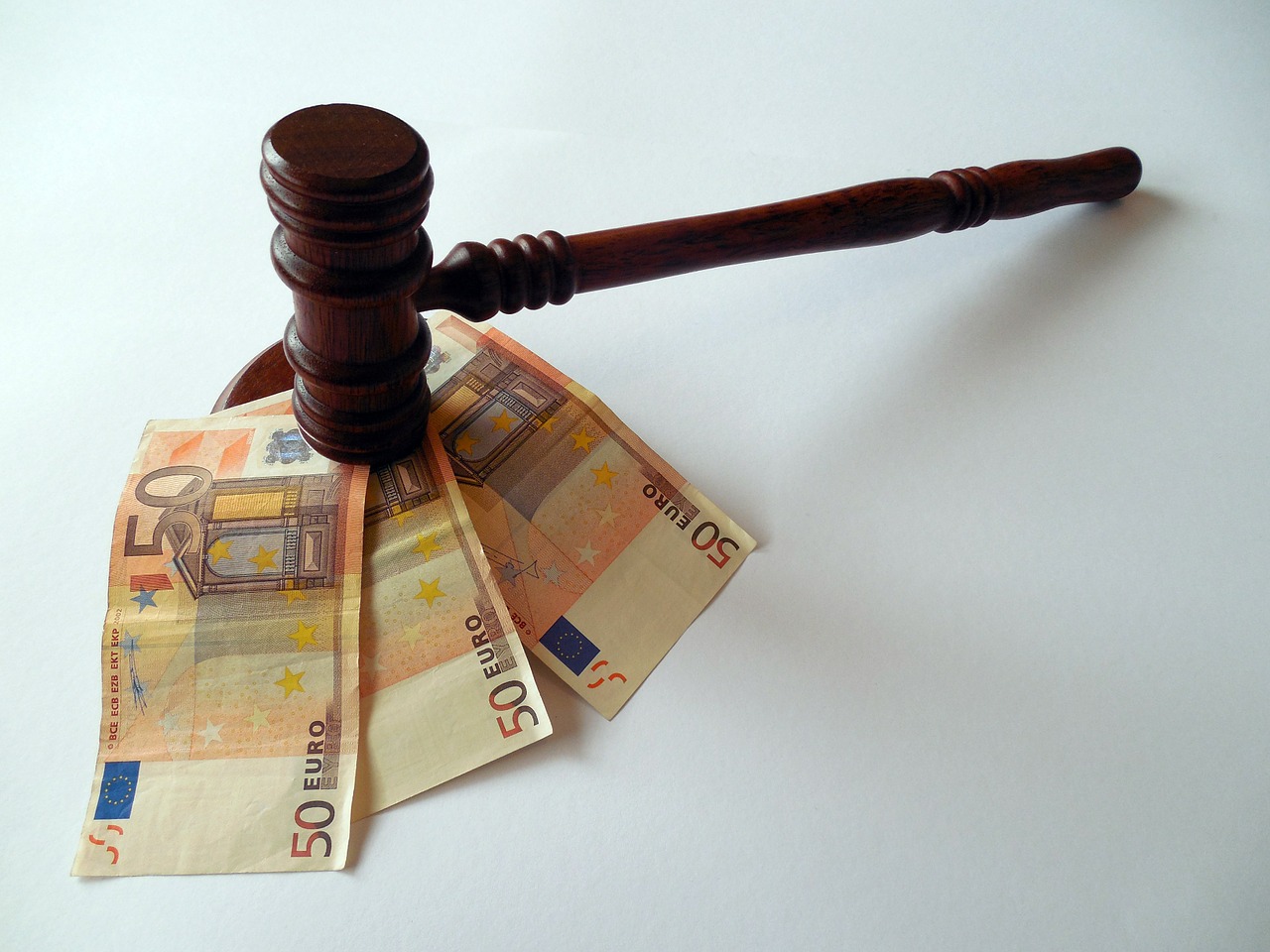 Property Auctions UK... At the auction
On the day of the auction, it's a good idea to phone and confirm that the auction is still on and your lot has not been withdrawn.
Note that until a lot reaches its reserve price, the auctioneer can insert bids on behalf of the seller. These bids are sometimes known as "bids off the chandelier" or "bids off the wall". A skilled auctioneer will not let on when he does this.
A tactic used by some buyers is to wait until after an auction and then find out what did not sell and pluck a bargain from that list.
If you win your lot, you will be required to pay a 10% deposit on the day. Most auction houses accept only cheque and not cash or credit card.
Property Auctions UK... After the auction
If you win, then here's your checklist for what you need to do after the auction:
You'll be given a copy of the contract to purchase the property. You need to give this to your solicitor.
Arrange buildings insurance.
Inspect the property.
Finalise your mortgage application and prepare to complete the transaction within 28 days.
Property Auctions UK... Summary
So in summary, some absolutely cracking deals can be found at auction. But... in order to be profitable, be prepared to put in the ground work and be disciplined enough not to be carried away with your emotions on the day!

<< Back from Property Auctions UK to Property Investment Strategy

<< Back from Property Auctions UK to Property Investment Blueprint